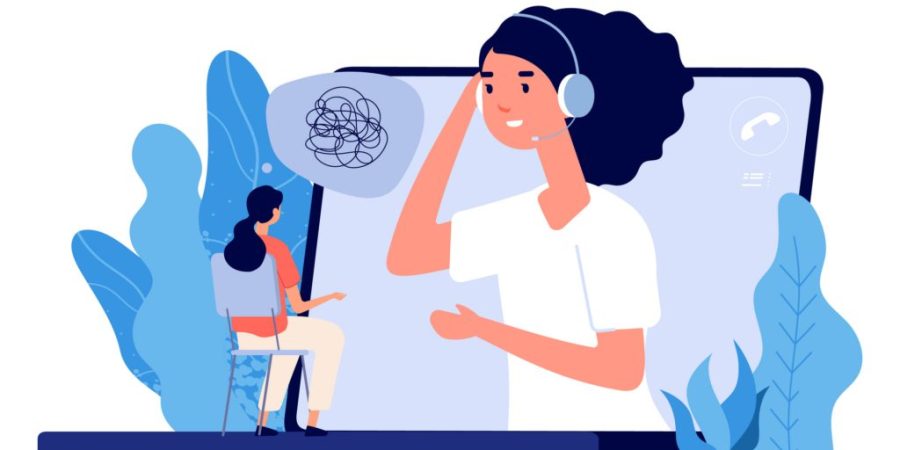 Sometimes, mental health becomes difficult or impossible to manage on one's own. That's not the result of weakness or a character defect—that's just how mental illness works. In fact, the National Institute of Mental Health reports that in 2019, 44% of adult Americans received some form of mental health treatment. And for many of those individuals, that meant enrolling in a mental health hospital or other behavioral health facility. But what does that process look like?
Today, we're explaining the steps that people follow to enroll in mental health hospitals. From the first thoughts of getting help to receiving professional mental health care, we're walking you through the process of receiving adult mental health services.
1. Learning More About Behavioral Health Hospitals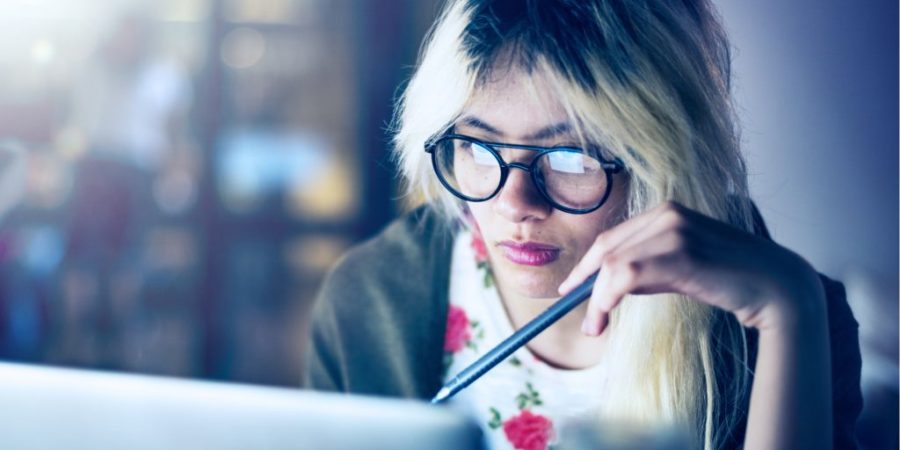 For many people, the first step in enrolling in a mental health hospital is learning more about inpatient mental health facilities. First off, it's important to know that modern behavioral health hospitals are nothing like the "mental hospitals" in television and movies. It's not a scary environment; in fact, the entire idea is to create a space where you feel safe and comfortable so that you can focus on your mental wellness.
Beyond that, mental health hospitals typically offer a choice of inpatient or outpatient treatment. With inpatient treatment, you stay on-site at the behavioral health hospital while attending mental health programming throughout the day. Your room may be private or with a roommate, but in either case, you can expect amenities like comfortable beds and laundry services.
On the other hand, outpatient treatment lets you live at home while going to the mental health hospital during the day to receive treatment. The treatment modalities are the same, but outpatient mental health care can make it easier to balance life and work while working on your mental health. On the other hand, though, inpatient behavioral health care makes it easier to focus entirely on your mental recovery. So in the end, which option is right for you will come down to your personal needs and preferences.
2. Considering Your Own Mental Health
The line between "doing alright" and "needing help" can be hard to see, especially if you're also dealing with the symptoms a mental health issue. For that reason, it can be helpful to try and measure objective changes in your life, rather than if you feel "good" or "bad," which are more subjective.
---
Contact us today to take your first step towards recovery.
---
If you're considering enrolling in a mental health hospital, then you probably aren't completely happy with the way you feel. But one way to see if you need a behavioral health hospital is to look for changes in your life, like:
It's important to know that you do not have to present with every issue on this list to need a behavioral health hospital. But if you've noticed even one of these changes in your life, then it could be time to seek professional mental health care.
3. Look Into Florida Mental Health Hospitals Near You
Depending on where you live, you may have more or fewer behavioral health hospital options. But regardless of where you are, it's important to make sure that the mental health hospital you choose has the right options and programming for you.
For example, our mental health hospital in St. Cloud, Florida provides a variety of programming options to meet individual needs. These include both inpatient and outpatient treatment as well as dual diagnosis care for co-occurring mental health and substance abuse issues. In this way, we can serve many members of our community in the Orlando area.
It's also important to look at what people are saying about your behavioral health hospital of choice. Reading patient reviews can offer a lot of insight into how a mental health center treats its patients, and it can offer peace of mind as you make this important decision.
4. Check with Your Insurance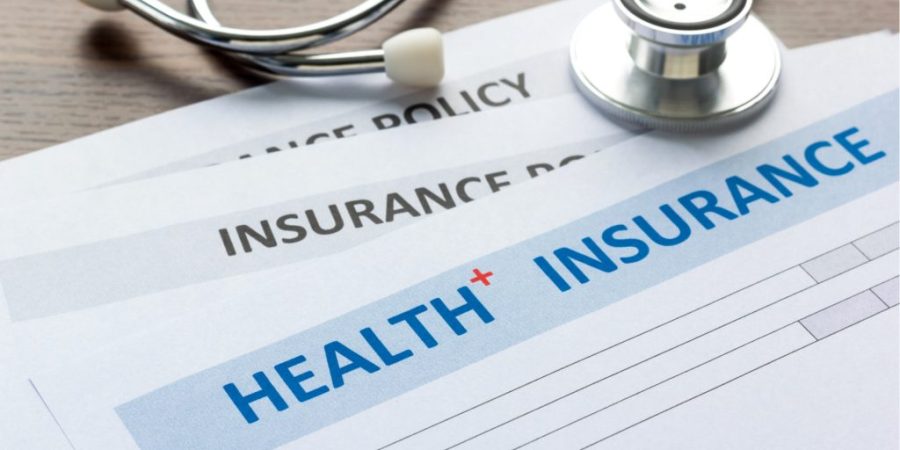 It's not fun, but for most people, insurance is part of going to a mental health hospital. So once you've found a Florida behavioral health hospital that's right for you, check with your insurance to make sure you're covered. This way, you won't have to worry about any surprise bills.
At The Blackberry Center, we're happy to handle this entire process for you. Instead of having to call your insurance company, you can just fill out our quick and easy insurance verification form, and we'll take it from there. After verifying your insurance coverage, we can almost always get back to you within 24 hours to discuss next step.
5. Call and Start Your Recovery
When you've reached this step, the only thing left to do is reach out to the mental health hospital of your choice. It's a bit of a leap of faith, but if you've done the other steps, then you're as sure as you can be. And while starting treatment at a behavioral health hospital may be scary, it's important to think of how much better you and your loved ones will feel once you've gotten the support you need.
Are you ready to make the call? Our friendly admissions specialists are waiting at 888-512-9802. Or, if you're not quite ready, you can ask your questions through our online contact form. Whatever step you're ready to take, we'll be here and ready to help you along the path to recovery.
The post 5 Steps to Enrolling in a Mental Health Hospital Near You appeared first on The Blackberry Center of Central Florida.
Source
Original Author: The Blackberry Center