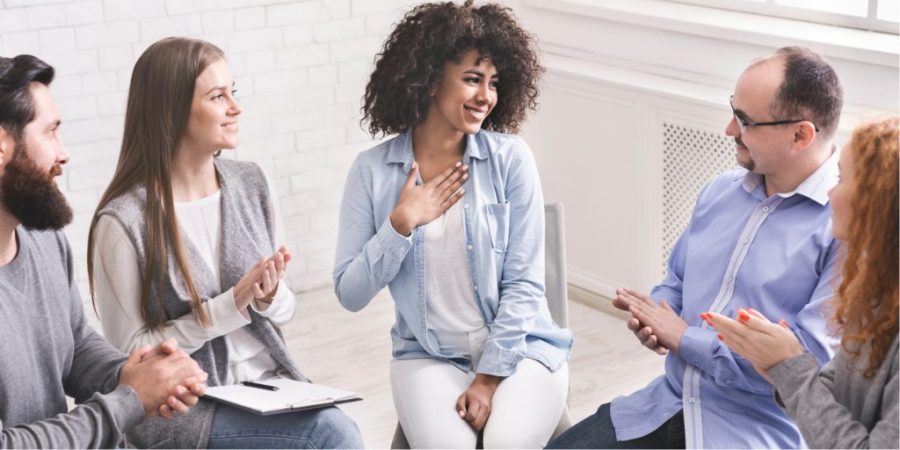 If you've recently decided to quit using drugs or alcohol, congratulations! This step marks the beginning of your path toward long-term recovery. While you may feel tempted to simply stop using and go cold turkey at home, but first you should consider the benefits of getting help at a drug and alcohol recovery center.
Wanting to quit drugs and alcohol at home is perfectly normal. But enrolling in a substance abuse treatment program can keep you safe and set you on the path toward lifelong addiction recovery. Today, we're going to cover the dangers of quitting cold turkey and the benefits of getting help at a drug and alcohol recovery center.
Why Do I Need to Detox?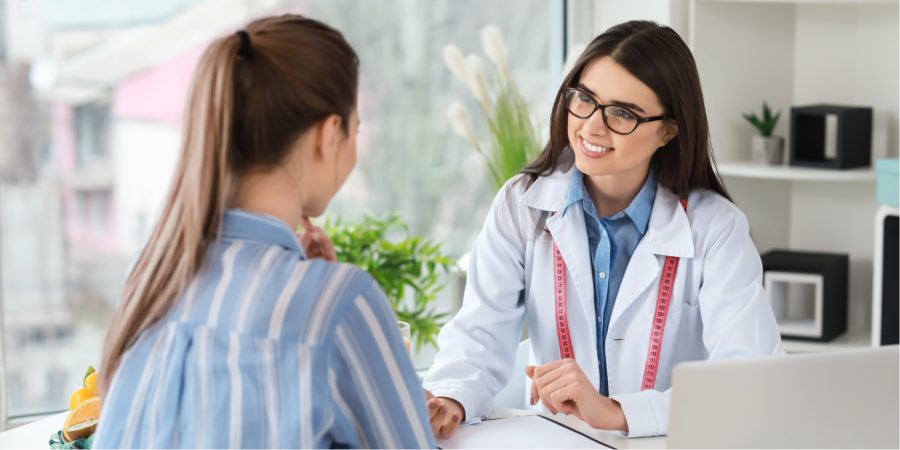 Depending on what substances you're quitting, detox can be either a more comfortable alternative to quitting cold turkey or a life-saving treatment option. But to explain how the detox process works, we first need to establish the dangers of quitting cold turkey at home.
Withdrawals start when you quit using a substance that your body has come to rely on due to prolonged use. For example, if your body is used to drinking a bottle of wine a day, suddenly stopping will impair your body's functioning because it has grown used to that daily amount of alcohol. Alcohol and drugs have various withdrawal symptoms, but some of the more common ones include:
Anxiety
Headache
Nausea
Insomnia
High blood pressure
Stroke
Even in the beset case scenario, withdrawal symptoms make it much harder for people to quit. This is one of the lesser known dangers of quitting cold turkey: When people try to quit and end up relapsing, it's often not to get high or drunk again, but to stop the withdrawals. But by placing you in a safe, sober environment, a drug and alcohol rehab center can help minimize the effects of withdrawals and keep you living the sober life.
In a medically supervised alcohol and drug detox, you will be under 24/7 medical care by physicians and other medical staff. While you detox, they will monitor your vitals to make sure you're stable and help you ease withdrawal symptoms to keep you as comfortable as possible. That said, detox is never fun. But one of the biggest benefits of getting help at a drug and alcohol recovery center is that you can get support during vulnerable times like this.
What Does a Rehab Program Do?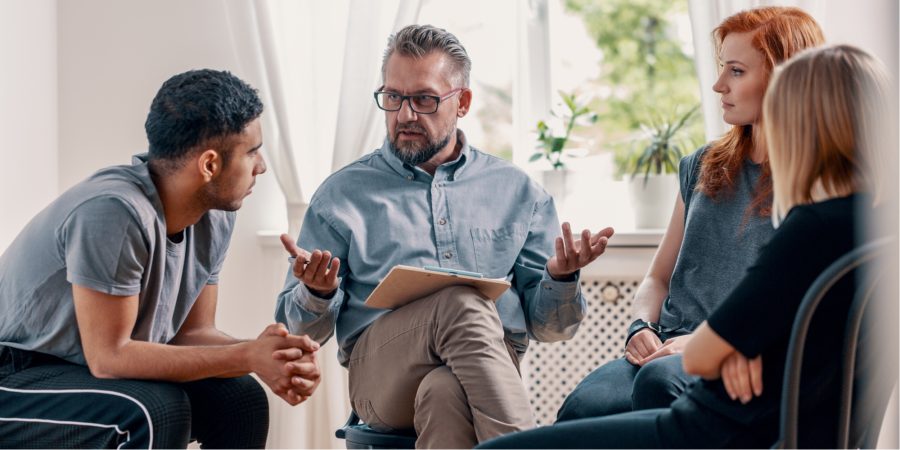 Once you've completed a medical detoxification, there are many other benefits of getting help at a drug and alcohol recovery center. A residential addiction treatment program can give you a space to develop the skills that will empower you to lead an alcohol- and drug-free lifestyle. In our residential rehab program, we employ:
Individual counseling
Group therapy
Addiction education for family members
Relapse prevention classes
12-step introduction
All of these treatment options come together to help you through the recovery process. The biggest benefit of getting help at a drug and alcohol recovery center is not just that it's a safe and sober space, but that it gives you the skills to stay sober in the long term.
Of course, helping you regain control of your life means tailoring the treatment program to your unique needs. That's why at The Woods at Parkside, we offer another type of residential rehabilitation program: dual diagnosis care.
Many people don't realize that mental illnesses and substance use disorders often go hand in hand. For example, a person with depression might start drinking heavily to self-medicate. This can start a substance use disorder, which will in turn worsen their depression. These are called co-occurring disorders, and dual diagnosis care is the most effective way to handle them.
In our dual diagnosis program, we employ both substance abuse and mental health recovery strategies. This means that we offer the traditional therapies listed above as well as unique treatment plans that will help you overcome both your substance use disorder and your mental illness. While we cannot always do away with mental health issues entirely, we can empower you to minimize the symptoms and learn to cope with them without resorting to substance abuse.
What Comes After Residential Rehab?
Following residential rehab, you have a choice in your care. You may choose to return home with your new coping skills, but if you do, you may find that it's hard to stay drug- and alcohol-free while dealing with life's daily stressors. Many people realize that staying sober in a safe, substance-abuse-free environment is much easier than staying sober in real life. That is where outpatient programming comes in.
At The Woods at Parkside, we offer a partial hospitalization program (PHP) and intensive outpatient program (IOP) to supplement residential care.
In our PHP, clients attend addiction recovery programming for eight hours a day, seven hours a day, then return home. This is another benefit of getting help at a drug and alcohol recovery center: By easing your way out of 24/7 care with a less intensive treatment, you can adjust to daily life without the crutches of drugs and alcohol. Of course, eight hours a day is a considerable time investment, which is why our IOP offers a further step down to help you adjust to your new, sober lifestyle.
Once enrolled in our IOP, you will receive treatment at our addiction recovery center for three hours a day, three hours a week. This will allow you to return to work and normal daily living while still receiving professional and peer support to help you stay sober. In this way, following a continuum of care from detox to residential to outpatient will give you the best chance for long-term recovery.
Help Is Right Here
If you want to change your life by overcoming your substance use disorder, then make a commitment today to get help. Addiction is a powerful, scary thing, but one of the biggest benefits of getting help at a drug and alcohol recovery center is that you do not have to face it alone. We are here for you, and we're ready to help you take back control of your life.
Do you have questions about our addiction treatment services? You can call our admissions specialists at 614-471-2552 or fill out a confidential contact form. No matter what stage of recovery you're in, we are ready and willing to help.
The post Benefits of Getting Help at an Addiction Recovery Center appeared first on The Woods At Parkside.
Source
Original Author: The Woods at Parkside