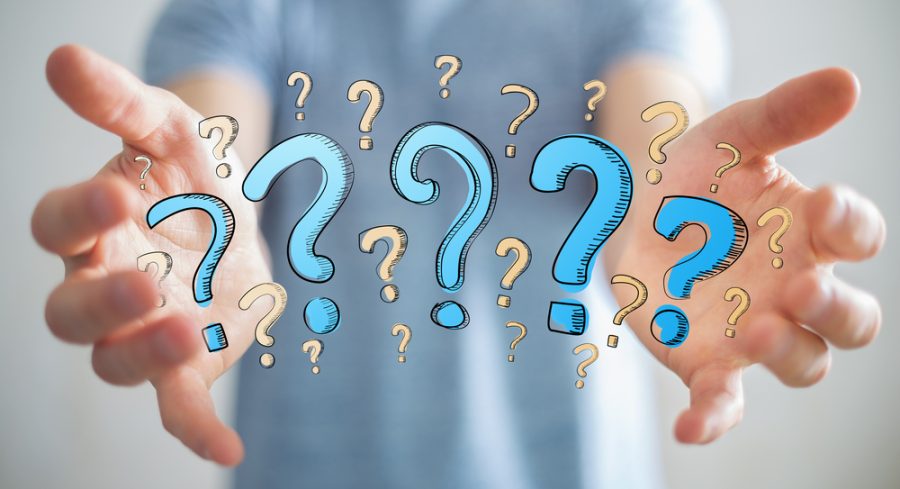 If you struggle with co-occurring mental health and substance abuse disorders, your addiction recovery plan might not look like traditional addiction treatment. Instead, you may need dual diagnosis. Dual diagnosis treatment is a specialized approach used to address addiction and mental health issues simultaneously. Here are answers to five common questions you might have:
1. What Is Dual Diagnosis Treatment?
Addiction to alcohol or drugs can be treated through different treatment plans that might involve individual counseling, support groups, or therapeutic activities to address the symptoms related to substance use disorders.
However, when patients are diagnosed with preexisting mental health conditions or show signs of mental illness, they need a specialized treatment plan that will address both their mental illness and the co-occurring substance abuse issues.
A dual diagnosis program will offer the baseline treatment for addiction. But beyond that, it will simultaneously help you improve your mental health. In these programs, the goal is an all-encompassing sense of healing. This whole-person approach to addiction and mental illness treatment succeeds because it targets the underlying causes of substance abuse disorders.
2. Are Addiction and Mental Health Connected?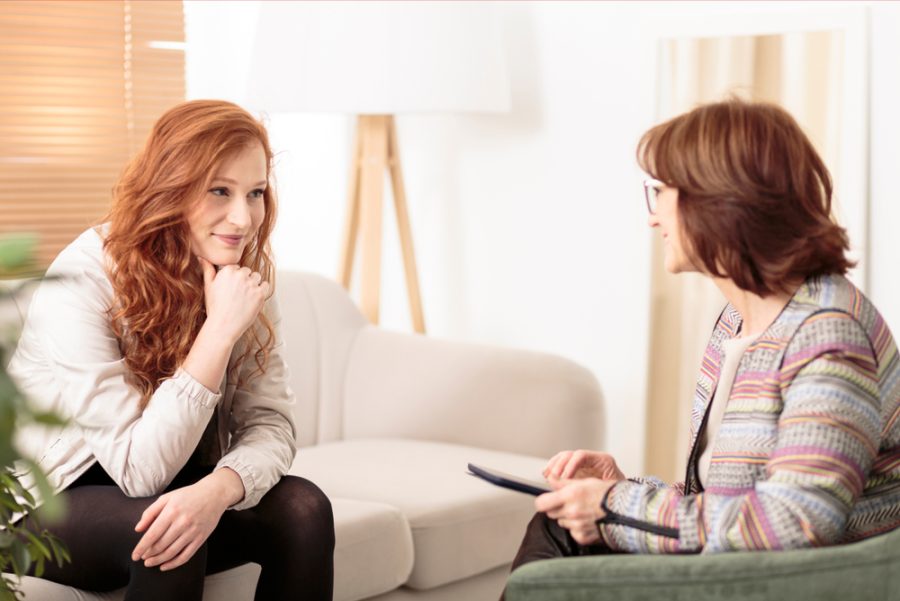 There are many different reasons behind each patient's story of addiction. These may include environmental factors, genetic inheritance, social and class status, chronic illness, etc.
Oftentimes, addiction and mental health go hand in hand. Addiction, unfortunately, is a common consequence of untreated and undiagnosed mental health issues. Some patients self-medicate with the use of drugs and alcohol in an attempt to ease the pain caused by their mental illness. Subsequently, certain mental illnesses can drastically increase the risks of developing drug or alcohol dependency.
Throughout recent years, medical researchers have given more attention to the connection between mental illness and addiction. Consequently, they have found several mental health issues often associated with increased risk for addiction. Some of these include:
Bipolar disorder
Anxiety disorders
Depression
Personality disorders
3. Do I Need Dual Diagnosis?
Perhaps you have one or more of the above-mentioned disorders. Or maybe you feel that you have been struggling with the symptoms of undiagnosed mental health conditions. In either case, you might be wondering: Do I need dual diagnosis treatment?
The signs of addiction can vary, but they can manifest as mood changes, obsession with drugs or alcohol, or even chronic health issues.
Looking for signs of mental health issues in yourself is challenging, as these symptoms can overlap with the health consequences from drug or alcohol abuse. Additionally, mental illness is not always visible, which adds to the complexity of receiving a diagnosis.
Mental health professionals can help you figure out if you have serious mental health issues to address. However, there are other signs that you may need dual diagnosis treatment:
Rapid and unexpected changes in mood, behavior, or actions
Loss or drastic increase of appetite
Feelings of hopelessness and/or suicidal ideation
Shifts in sleep patterns (i.e., sleeping too much during the day and not at all during the night)
Decreased ability to perform daily tasks such as working, going to school, or administering self-care
Intense feelings of paranoia
Experiencing visual or auditory hallucinations
Consistently worrying with no relief
If any of these symptoms feel familiar to something you and there are signs of substance abuse, you might need a dual diagnosis treatment plan.
4. What Does the Treatment Plan for Dual Diagnosis Look Like?
Dual diagnosis programs are integrated treatment plans that combine the familiar aspects of addiction recovery with mental health treatments. This might look like a combination of the standard 12-step approach that is utilized in addiction programs, but it may also include psychotherapy treatments such as cognitive behavioral therapy, trauma work, and group therapy.
Your treatment plan might also involve your support systems: family, friends, and other loved ones who can assist you.
While each program you encounter in Florida might offer slightly different treatment programs, the goal remains the same: to provide the best rehab and recovery available for addiction, behavioral health, and mental health conditions.
5. Which Dual Diagnosis Programs Are Best?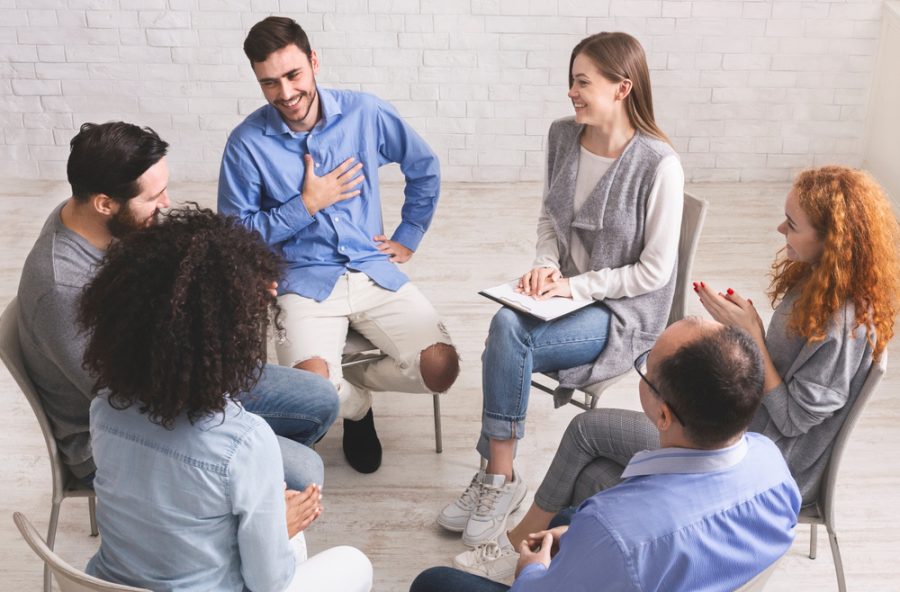 At Springbrook Hospital, we have specially curated our Eclipse Program to offer a variety of flexible options dual diagnosis treatment that will meet your needs.
Dual diagnosis recovery through the Eclipse Program offers inpatient treatment for patients who are able to dedicate more time and attention toward their mental and behavioral health at our center.
Additionally, treatment is available through our partial hospitalization program (PHP). This program provides a new way for patients to tend to their addiction and mental health treatment by attending one of our facilities five times a week with full access to the other services we offer, including individual and group therapies as well as 24/7 crisis intervention.
Get the Treatment You Need
Whether you need help with your mental health, substance use disorder, or both, the care staff at Springbrook Hospital are ready to help. Wherever you are in your recovery, we are here for you.
Reach out to us online or call us at (352) 596-4306
The post Dual Diagnosis Treatment: 5 Common Questions appeared first on Springbrook Hospital.
Source
Original Author: Springbook Hospital