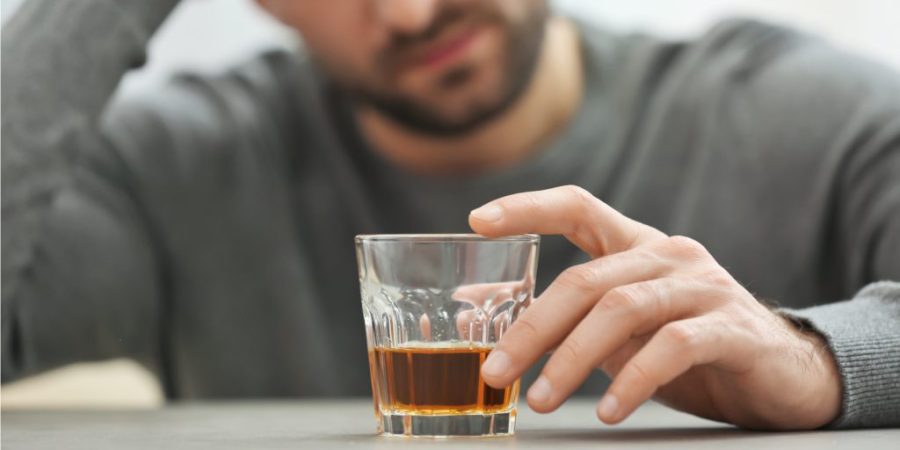 From Springbrook Hospital –
Substance abuse disorders and mental health issues like depression and anxiety often go hand-in-hand. Those who face both at once may benefit from visiting dual diagnosis treatment centers in Florida. By doing so, they can receive the help they need to recover from addiction and improve their mental health. But first, what exactly is "dual diagnosis"?
What Is Dual Diagnosis?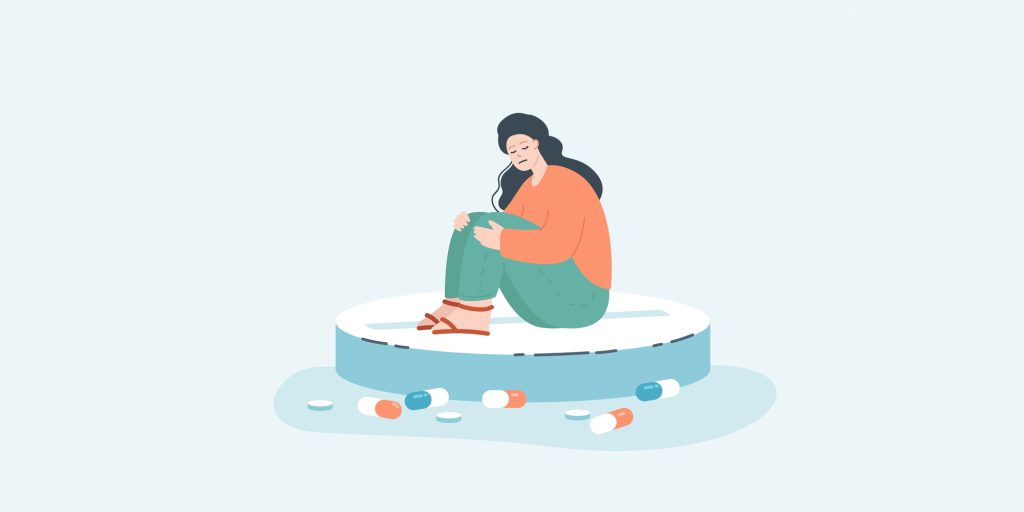 Dual diagnosis refers to people who live with both a substance use disorder and an additional mental illness. It's very common for them to go together. In fact, roughly half of all individuals struggling with addiction have a mental disorder at the same time, and vice versa. Conditions like these that often exist together are also known as co-occurring disorders.
Almost all mental health disorders have the potential of occurring alongside addiction, but some of the most common are:
Depression
Anxiety
Bipolar disorder
Post-traumatic stress disorder
Panic disorders
Dual diagnosis matters because addiction and mental health disorders can feed into each other and cause symptoms to worsen. For example, someone who lived with anxiety first could start drinking alcohol to temporarily escape their worries. On the other hand, someone who developed a drug addiction first could spiral into depression as their substance use harmed their relationships.
Regardless of which issue began first, though, it's vital to address both to recover fully. Otherwise, the root cause of someone's substance abuse may go untreated, which could start to affect them again in the future and even cause them to relapse.
Dual diagnosis treatment centers in Florida can help by providing specialized care that targets both addiction and mental health conditions. With tailored treatment plans to suit each patient's precise needs, rehab centers like Springbrook Hospital ensure individuals are guided on the best path to recovery.
How Does Dual Diagnosis Treatment Work?
What sets dual diagnosis treatment apart from exclusive substance abuse treatment? How are co-occurring mental health issues handled in practice? Some of the differences may seem subtle, but they work hard to equip people with tools needed for long-term success.
Alcohol and Drug Detox
Many dual diagnosis treatment centers in Florida begin with a detox. Detoxification is often a crucial first step in addiction recovery. When people consistently use drugs or alcohol over long periods of time, they can develop a physical dependence on the substance. Their bodies become so accustomed to being under the influence that it becomes their new "normal" state.
As a result, when someone tries to suddenly stop using drugs or alcohol, sobriety feels like an abnormal state. This can unbalance their body and trigger unpleasant withdrawal symptoms, some of which can be dangerous if left unchecked.
That being said, dealing with them does not have to be daunting or threatening. A medical detox, wherein a patient receives 24/7 monitoring and care, minimizes the risks and discomfort associated with withdrawal.
Inpatient detox provides a calm, safe environment in which someone can clear their bodies of drugs or alcohol with as little stress as possible. Doctors and nurses track patient vitals and progress, making for a smooth start to addiction recovery.
Some of the withdrawal symptoms a medically-supervised detox helps people avoid and manage include:
Nausea
Vomiting
Sweating
High blood pressure
Muscle cramps
Difficulty breathing
Insomnia
Increased heart rate
Seizures
Psychosis
Withdrawal symptoms vary between substances, but as seen above, they can range from mild hassles to severe threats. For this reason, it is important for those with co-occurring disorders to reach out to dual diagnosis treatment centers in Florida.
Detoxing alone is not worth the risk when help is readily available. Springbrook Hospital boasts a dedicated team of licensed physicians and addiction experts who can ensure you detox safely.
Inpatient Rehabilitation

Often in these cases, the "main" treatment occurs during inpatient rehabilitation, and dual diagnosis treatment centers in Florida operate no differently. At Springbrook Hospital, those who enter inpatient rehab after detox are welcomed into a tranquil, sober environment to develop their long-term recovery plan.
Patients work together with mental health and addiction professionals to design and implement a full continuum of care. Every journey is unique, and we acknowledge that with flexible treatment plans that adjust to your needs.
As for what comprises these plans, Springbrook Hospital utilizes a wide range of treatment options, such as:
Individual therapy
Group therapy
Psycho-educational focus groups
Therapeutic recreation
Medication education
Support groups (AA/NA)
Our dual diagnosis program emphasizes mental health treatment and balances it with standard addiction treatment. By using a diverse treatment strategy, we set our patients up for stability and sobriety even in the long term.
One of the most important factors of dual diagnosis treatment is the approach to therapy. At Springbrook Hospital, we focus our therapeutic activities on building self-esteem and confidence. This targets a lot of the internalized negativity someone might harbor due to mental illness. Combined with well-known addiction treatments like 12-step recoveries, our dual diagnosis program proves very effective at treating co-occurring disorders.
Furthermore, we take action to highlight the importance of patients' at-home support systems. Involving family and friends in the treatment process makes the eventual transition back to everyday life much easier.
It's beneficial for them because they attend therapy sessions for support of their own. Similarly, it's beneficial for the patient because their loved ones learn more about how to engage with someone struggling with addiction. A large part of treatment is learning how to communicate better with others, which goes both ways. Therefore, it's key that it does not go overlooked.
Best Dual Diagnosis Treatment Centers in Florida
Springbrook Hospital offers a comprehensive dual diagnosis program for those struggling with co-occurring conditions. Our interdisciplinary approach and individualized treatment plans make us one of the best dual diagnosis treatment centers in Florida. We want to help you return to a fulfilling life of sobriety.
If you would like to learn more about dual diagnosis treatment programs or you're ready to start recovery, call us at 352-600-3288. Alternatively, you can also fill out one of our confidential contact forms online. Our admissions specialists look forward to receiving your questions and providing any help you need.
The post Dual Diagnosis Treatment Centers in Florida appeared first on Springbrook Hospital.
Source
Original Author: Sara Phillips