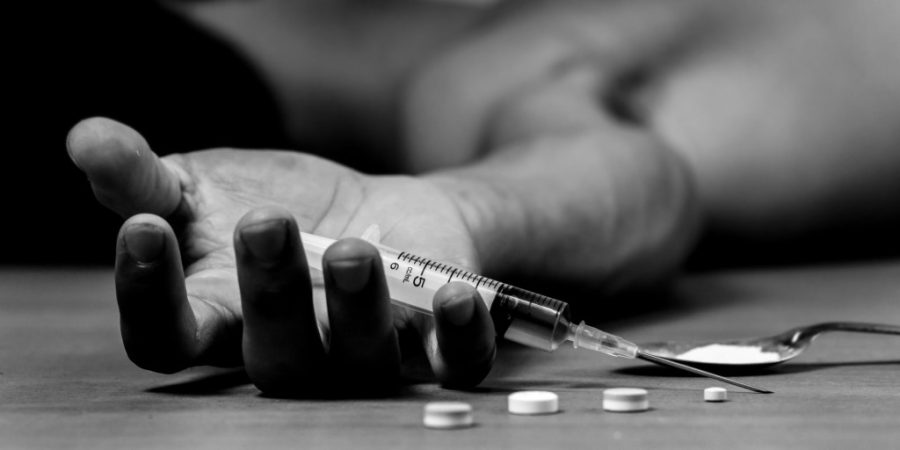 Heroin is a semi-synthetic opioid that, when used, causes a rush of euphoric pleasure. Some people use it for the rush alone, while others (especially veterans) may resort to heroin as a strong painkiller. In any case, heroin is a highly addictive drug. Using it, even if someone believes they are being careful, can easily induce a heroin overdose.
If ignored, a heroin overdose can quickly turn fatal. For that reason, it is important to be aware of the symptoms and timeline of an overdose. We will also discuss treatment options and how to keep someone safe if they show signs of overdosing on heroin.
Heroin Overdose Death Rates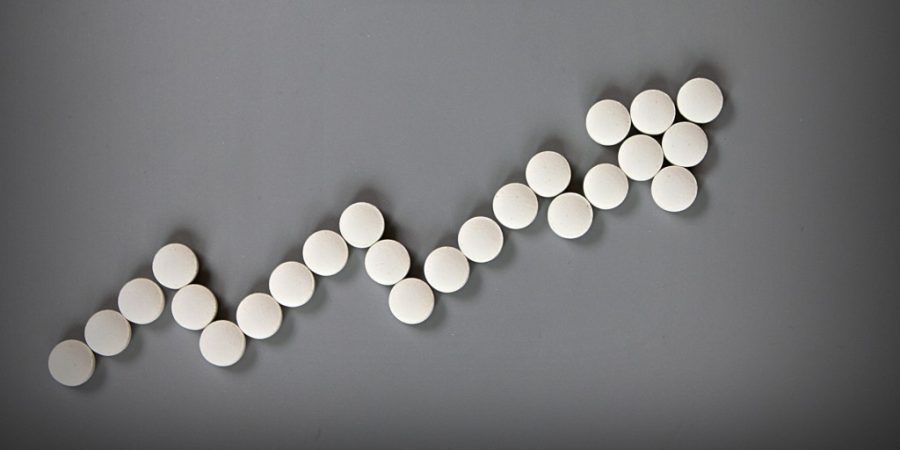 After peaking in 2017, drug overdose deaths involving heroin have slowly trended downward. However, the number of heroin overdose deaths in 2020 was still almost seven times higher than it was in 1999.
To put that into perspective, over 13,000 people in the United States died due to a heroin overdose in 2020. That equates to more than one person every single hour. Even though the number of deaths has slowly decreased over the last five years, a lot of work remains to be done to secure the safety of Americans.
To continue the downward trend of overdose deaths involving heroin, medical professionals must keep raising awareness about the dangers of drug addiction. By making it easier to identify the early warning signs of a heroin overdose, more people will be equipped to find help in a timely manner.
Signs of Heroin Overdose
When someone overdoses on heroin, they tend to exhibit certain physical symptoms as the drug harms their body. Common signs of a heroin overdose include:
Slow, difficult, or lack of breathing
Dry mouth
Discolored tongue
Pinpoint pupils
Low blood pressure
Pale or blue-tinted skin
Drowsiness
Disorientation
Muscle spasms
Some of the above symptoms have the potential to result in dangerous complications, which is why overdoses can become lethal. For example, difficulty breathing can cause hypoxia, or a lack of oxygen in the brain. In turn, hypoxia can lead to coma or permanent brain damage.
A heroin overdose should be treated like a medical emergency. Without prompt care, someone is more likely to experience life-threatening complications. Thus, if you or a loved one show any of the above symptoms after using heroin, don't wait to reach out for help.
Heroin Overdose Treatment
While heroin overdose death rates are high, there are still ways to help people during an overdose and prevent mortalities. In fact, roughly half of all heroin users are likely to experience a nonfatal heroin overdose at some point.
Generally speaking, the key difference between a fatal and nonfatal overdose involves whether someone receives medical care. Quick, effective treatment can prevent someone's symptoms from worsening or having dangerous, long-term effects.
When someone seeks treatment after overdosing on heroin, they may undergo a series of important tests and evaluations to determine the extent of damage. This tells professionals whether the patient needs treatments like IV fluids or breathing support.
Furthermore, a medication called Naloxone is considered the first line treatment for many opioid overdoses, including heroin. Naloxone works by binding to opioid receptors in the brain, thus preventing heroin from doing the same. This stops heroin from working and can reverse a heroin overdose.
Heroin Addiction Treatment for Veterans
The best preventative measure someone can take to lower their chances of a heroin overdose is to remove heroin from their life entirely. However, for those who live with a substance use disorder, quitting heroin can be easier said than done.
Fortunately, Heroes' Mile offers several addiction treatment programs to help veterans overcome heroin addiction. We offer a full continuum of effective mental health care that starts with someone's physical dependence on drugs and continues to support them throughout their mental journey.
Medical Detox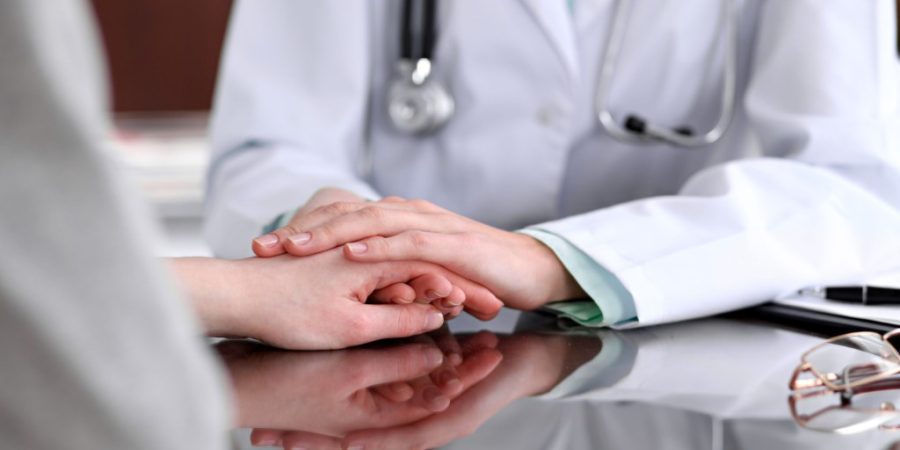 When someone uses a substance excessively or for a long period of time, their body may develop a physical dependence on it. This means that when they try to stop using it, they will experience adverse withdrawal symptoms, making it difficult to quit successfully.
Those who use heroin may take another dose to relieve themselves of withdrawal effects. This increases their chance of a heroin overdose even further, especially if they feel the urge to take a higher amount than they're used to.
To offset the potential dangers of an at-home detox, Heroes' Mile provides medical detox services to individuals looking to overcome addiction. A medical detox places a patient under 24/7 medical supervision. A licensed team of addiction specialists oversees their care to keep them safe and soothe their symptoms as much as possible.
Residential Rehab
A successful detox can greatly reduce someone's risk of experiencing a heroin overdose, but the fight against addiction rarely stops there. In fact, the period immediately following detox is often when someone is the most susceptible to relapsing.
For this reason, many people choose to further treatment through residential rehab after detoxing. Also known as inpatient treatment, this allows patients to maintain a similar level of supervision as they had during detox. This eliminates their ability to start using heroin again and encourages them to continue focusing on recovery.
The residential rehab program at Heroes' Mile utilizes several evidence-based treatment modalities, such as:
During individual and group sessions as well as other therapeutic activities, our patients learn vital coping skills. Once they are equipped with the tools and knowledge they need to stay sober, they can avoid the risk of a heroin overdose and live a comfortable, fulfilling life.
Outpatient Treatment
Though residential rehab offers a comprehensive level of care, it may not be the last program someone participates in. Some individuals who wish to avoid or recover from a heroin overdose benefit from continuing care at a less intensive degree. For instance, they may take interest in an intensive outpatient program (IOP).
During outpatient treatment, patients visit the treatment facility for several hours a week. Throughout treatment, they continue to live at home, which gives them many opportunities to re-engage with their communities and put their new coping skills into practice.
It is also worth noting that residential rehab is not a required prerequisite for outpatient treatment. If someone has a sober, supportive home environment that does not increase their risk of a heroin overdose, or they simply don't need the intensity of an inpatient program, they may elect for outpatient treatment from the beginning.
The admissions experts at Heroes' Mile can help you assess your situation and build the best treatment plan for your needs. That may mean any combination of detox, residential rehab, and outpatient treatment. Our main priority is getting you the support you need most.
Get Addiction Treatment at Heroes' Mile
If you battle addiction or feel like you may be at risk of experiencing a heroin overdose, don't wait any longer to get help. We at Heroes' Mile are ready to support you through your recovery journey with trauma-informed care designed for veterans, by veterans.
To learn more about our treatment programs, call our admissions team at 888-838-6692. If you aren't sure what you want to say yet, you can also fill out a confidential contact form instead. We will meet you wherever you're at to provide you with every resource we can. At Heroes' Mile, you can achieve long-term sobriety.
The post Heroin Overdose: Early Signs and Treatment Options appeared first on Heroes' Mile Veterans Recovery Center.
Source
Original Author: Heroes' Mile