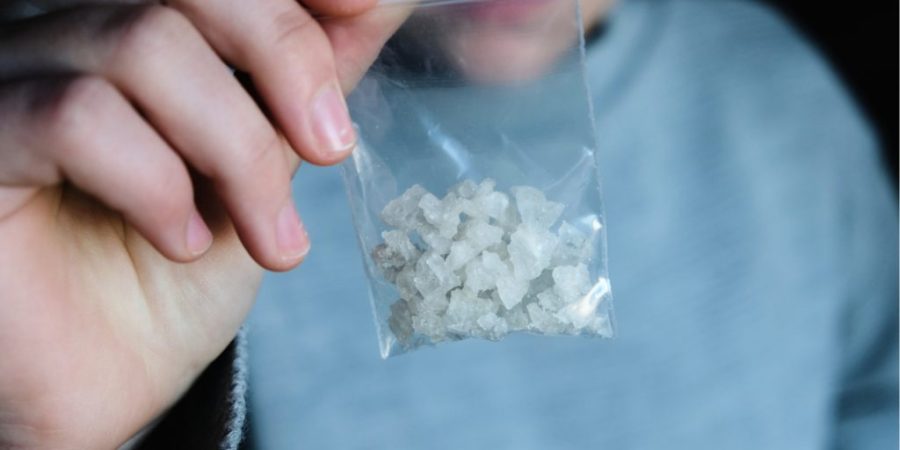 Making the decision to stop using methamphetamine, also known as crystal meth, comes with various challenges. First, meth abuse is one of the most common substance use disorders that can result in serious physical and mental health consequences. Second, knowing how to get meth out of your system safely and effectively is not as simple as it might seem.
If you have been struggling with an addiction to methamphetamine, quitting cold turkey could actually put your life at risk. Here, we'll talk about more than just how to get meth out of your system—we'll walk you through the dangers of meth abuse, the steps of safely detoxing, and the essential treatment options that you will need to make sure that you never again have to worry about getting meth out of your system.
What to Know About Meth Abuse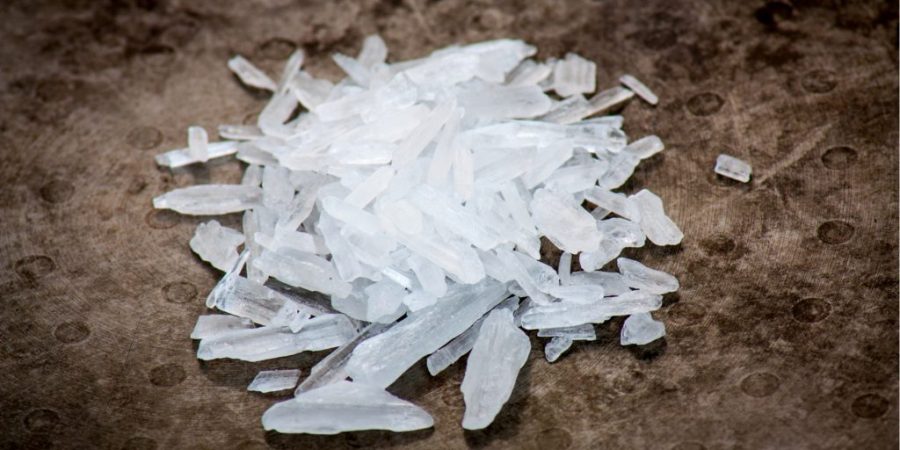 Meth is short for methamphetamine, but this drug is also known by the slang terms of speed, chalk, crank, crystal meth, and more. Meth got its roots in the medical world by being introduced as a stimulant prescription medication that could help with specific conditions, such as ADHD. However, meth is most commonly produced and used illegally because it is an extremely addictive substance.
The Centers for Disease Control and Prevention (CDC) estimate that over 1.5 million people in the United States struggle with meth addiction. These statistics are rising in certain states, such as Ohio, where the amount of people struggling with meth addiction and its health consequences continue to get worse. Alarmingly, the number of people who lose their lives to a meth overdose has also been significantly increasing in recent years. Even for those who do not fatally overdose, the side effects of meth use can be severe and forever life-altering.
Meth abuse often follows a pattern. At the start, people do not realize how dependent they are on the drug. They use meth to feel a temporary burst of happiness but it is fleeting, meaning that it goes away quickly and leaves users wanting more.
If you use this drug in the form of smoking, injecting, or snorting, you might wonder how to get meth out of your system for a lot of different reasons. Perhaps you have a drug test at work that you need to pass, or maybe you want to start the process of recovering from this addiction. Interestingly, while you might think that meth can leave your system as soon as 10 hours after you take it, it can actually be detected in your urine and hair follicles for days or months after.
Side Effects of Meth Use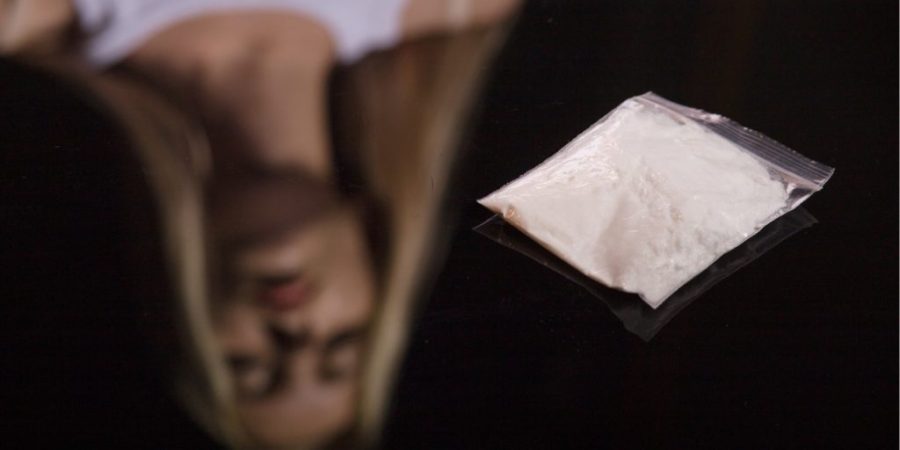 Meth addiction can result in short- and long-term side effects that might stick around even if you know how to get meth out of your system. The reason why the side effects of meth use are so extreme can be explained by the drug's chemical makeup, which usually includes harmful toxins similar to those of household cleaners. When you have an addiction to crystal meth, you are likely to see the following physical side effects:
Fast heartbeat
Labored breathing
Changes in appetite
Extreme itchiness
Memory loss
Moreover, an addiction to meth causes serious and sometimes irreversible mental health changes as well. These side effects include:
Anxiety
Paranoia
Hallucinations
Delusions
Perhaps one of the most daunting mental health risks that meth abuse comes with is the long-term condition of meth psychosis. Studies show that almost 50 percent of meth users experience psychotic symptoms. These symptoms portray themselves as seeing or hearing things that aren't really there, believing that someone (or something) is out to get you, and lashing out violently at yourself or others.
Unfortunately, the answer on how to get meth out of your system is complicated. because while you might be able to physically get rid of the drug so that it no longer pumps through your body, the mental health effects often remain. This is especially true in situations where people do not go through a safe meth detox process.
What to Expect During Meth Detox
Any drug addiction comes with the hurdle of withdrawal. If you are detoxing from meth, you very well might experience some severe withdrawal symptoms. This is why it is not very effective to detox on your own.
For many people who attempt an unsupervised detox from meth, the symptoms are so uncomfortable that they end up needing medical attention or they go back to using the drug in order to find relief. The reason this happens is because your body and mind become dependent on the chemicals in meth and this makes it extremely difficult to function without the proper interventions. That said, here are some withdrawal signs to look out for:
As these symptoms show, meth detox is not something you should ever attempt on your own. Instead, look for treatment facilities that offer supervised detoxification. In these programs, you will learn how to get meth out of your system safely and under medical supervision.
Take note that this advice on how to get meth out of your system is just the first step in the long road toward full recovery. Knowing how to get meth out of your system is more than just a physical task—it involves learning important skills that you can use to stay away from drug use in the future. Thus, after you safely detox from the harmful effects of meth, it will be time to work on the mental and emotional aspect of addiction.
Recovery Options for Meth Addiction in Gahanna, Ohio
The Woods at Parkside is an addiction treatment facility that is dedicated to the physical, emotional, and mental recovery process for all of our patients. In addition to a safe detox program that paces out the process over the course of three to 10 days, we offer long-term solutions on how to get meth out of your system with skill-building groups such as:
Furthermore, you will have access to the 12-step philosophy to get you through your addiction day by day, dual diagnosis treatment for those who struggle with addiction and co-occurring mental health conditions, and relapse prevention resources to keep meth out of your system for good.
If you would like to know more about how to get meth out of your system safely, effectively, and for the long-run, give us a call at 614-471-2552. You also have the option to submit a confidential contact form if you are not quite ready to talk. Wherever you are in your recovery journey, we're here to help you get to the next level.
The post How to Get Meth Out of Your System: Meth Detox in Ohio appeared first on The Woods At Parkside.
Source
Original Author: Heather Ware