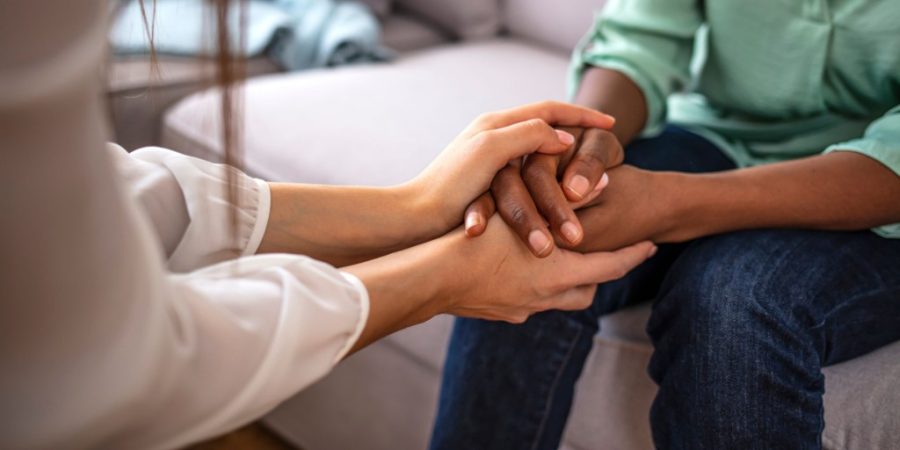 When someone experiences stomach pain or breaks a bone, they go to a doctor for help. But when someone lives with depression or anxiety, they may be told, "Just deal with it." This is a dangerous and unhealthy approach to mental health. The truth is, it should be treated no differently than physical illness or injury. If mental illness impairs someone's life, they need to consider getting inpatient mental health treatment at a psychiatric hospital.
Feelings of shame, embarrassment, or guilt should not prevent someone from reaching out for help. Inpatient care provides countless people with life-changing treatment. It can forever alter the state of their mental health for the better.
To shed some light on this type of care, we've selected several common questions about inpatient mental health treatment. Below, you can find the answers to these questions and leave with a much better understanding of residential treatment.
Which Mental Illnesses Benefit From Inpatient Care?
Mental illness can take on a broad range of forms, all of which pose unique symptoms and challenges. Likewise, it makes sense to believe each type of mental illness would require a specialized treatment approach.
While to some extent, this is true, and someone's personal circumstances should always be considered when designing their treatment plan, that does not mean there isn't any overlap in how different mental health conditions are treated.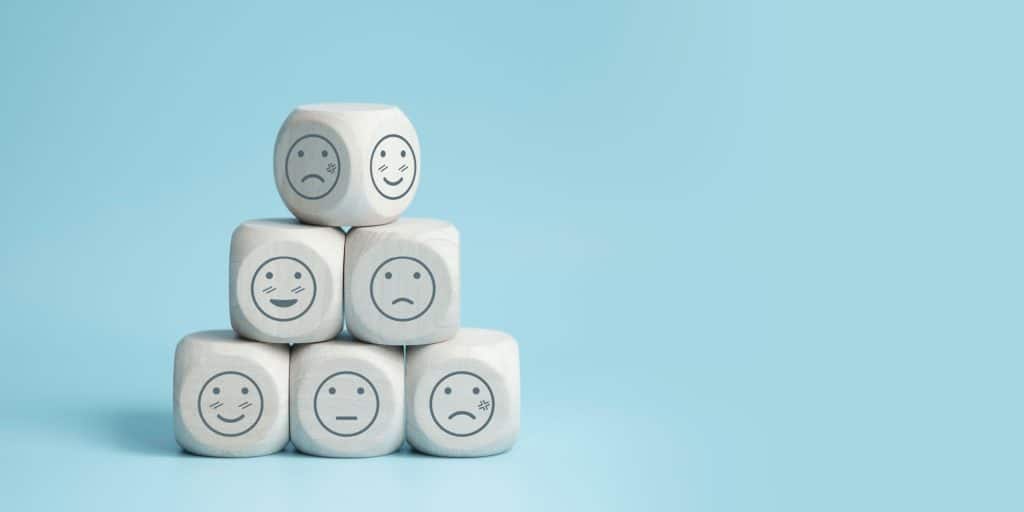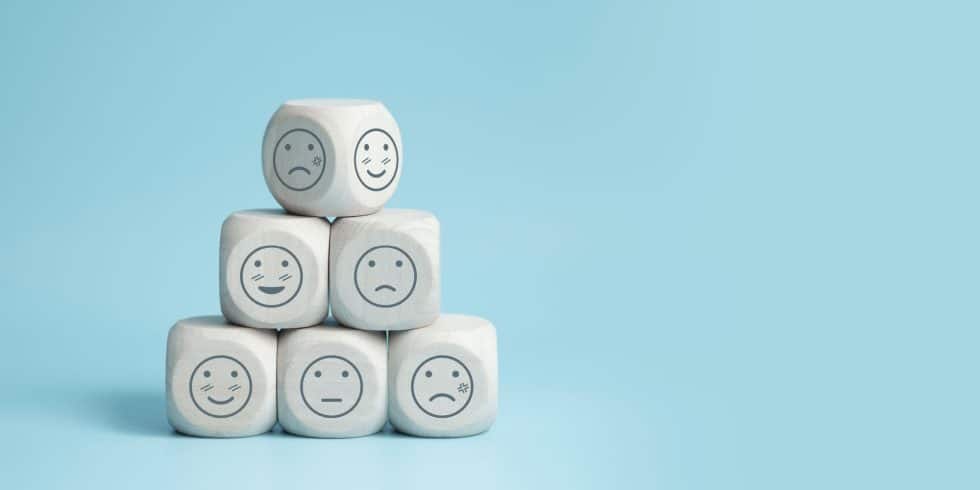 For example, numerous treatment options utilized by inpatient mental health programs have proven to be nearly universal effective. As a result, almost any mental illness can benefit from inpatient care.
At The Blackberry Center, for instance, someone with any of the following mental health conditions can receive effective inpatient mental health treatment:
Eating disorders
Personality disorders
With that being said, someone's chances of benefitting from inpatient mental health treatment depend on other factors as well. In truth, it is rarely a question of which mental illness someone has, but often the severity or impact it has on their life.
Inpatient mental health care offers the most intensive level of care for individuals in need of psychiatric aid. Therefore, it tends to benefit those with the greatest deficit in their mental health the most. If someone struggles to function in daily life, thinks of hurting themself or others, or can no longer meet their own needs, an inpatient treatment program can help them regain control of their life.
Will My Insurance Cover Inpatient Treatment?
Most insurances, including Medicare, offer coverage for inpatient mental health care. Likewise, The Blackberry Center accepts most major plans. To know for certain, you can use our free insurance verification services. Once you call or submit a verification form, we will reach out to confirm whether your insurance covers treatment.
However, even if you are not insured, please do not hesitate to contact our admissions team. The importance of your mental health is non-negotiable, but the routes to seek treatment for it are far more pliable. At The Blackberry Center, we are happy to discuss payment plans and alternative financial options. Our biggest priority is to ensure you receive the psychiatric care you need.
What Is a Typical Day Like During Inpatient Mental Health Treatment?
One of the greatest advantages of inpatient mental health treatment involves the structure it provides struggling individuals. During a mental health crisis, some people have a difficult time maintaining order and direction in their lives. However, for as long as they stay at a behavioral health center like The Blackberry Center, they can expect each day to bring stability and guidance.
Bracketed by nutritious meals and free time for quiet reflection, days at The Blackberry Center prioritize education and self-improvement. Our patients stay engaged in both individual and group-led therapeutic focus groups, which are designed to help them develop healthy coping skills. In addition, recreational activities keep them active and immersed in the enriching, retreat-like atmosphere of our facility.
Examples of treatment options a patient may participate in during an inpatient mental health program include:
Medication evaluation and management
Family member counseling
Keep in mind, though, that someone's exact schedule often depends on their unique needs. It is vital for treatment plans at psychiatric hospitals to be flexible and reflect the experiences of every individual patient.
Furthermore, The Blackberry Center understands that some people respond better to certain treatment options than others. We strive to take full advantage of the best therapeutic activities for each individual in our care. That way, their time spent in our inpatient mental health services is optimized to enhance their recovery potential.
Are Substance Use Disorders Treated Differently?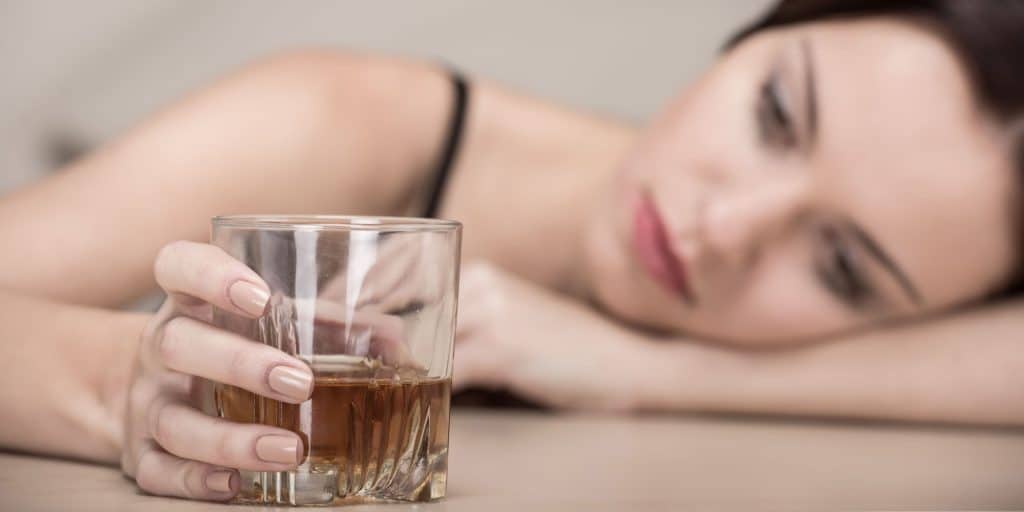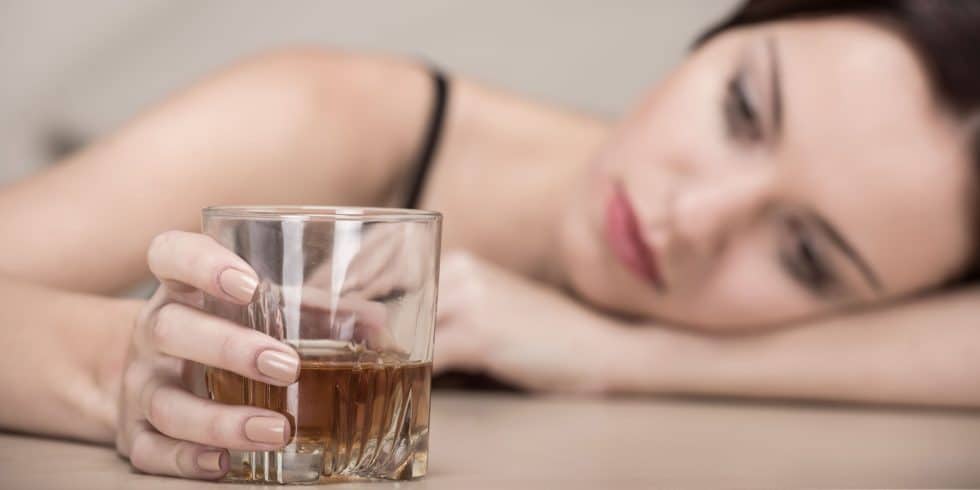 Addiction is often recognized as a chronic disorder with both mental and physical implications. As a result, it requires specialized care, such as starting with a medical detox to eliminate someone's physical dependence on drugs or alcohol.
However, the behavioral health aspect utilizes many of the same treatment approaches used against other mental health conditions. Additionally, research suggests that roughly half of individuals with substance use disorders live with another co-occurring mental illness as well.
Also known as dual diagnosis, this phenomenon highlights an intrinsic connection between addiction and mental health. The close relationship between the two may make it challenging to treat either by itself. Therefore, an effective inpatient mental health treatment program recognizes the importance of addressing both issues in tandem.
The Blackberry Center offers a specialized treatment program for this purpose. Our dual diagnosis program exists to help individuals with substance use disorders and co-occurring mental illnesses like depression and anxiety. It combines the most effective treatment options from addiction and mental health treatments to ensure patients can overcome every obstacle in their paths.
How Long Is an Inpatient Mental Health Stay?
Another common question people have about inpatient mental health treatment pertains to how long it lasts. Some individuals worry they cannot put their lives "on hold" for long enough to fully benefit from residential treatment. Others simply want to know what to expect when they go in for help.
Like many other facets of mental health care, the length of someone's stay depends on a number of additional factors. Namely, someone's reason for admission can affect how long they will need to remain in treatment.
For example, if someone experiences an acute mental health crisis, they may not need to spend as long in inpatient mental health treatment. This is partially due to the specialized crisis stabilization services available for these individuals. It may only take a few days for our trained crisis responders to identify someone's source of distress and de-escalate the situation to a manageable level.
On the other hand, someone else may need to participate in an inpatient mental health program for several weeks. This is often the case for those who utilize our general adult psychiatric services. If a mental health issue has festered for a long time already, it can take patience and dedication to resolve. It's important to uncover the core problems responsible so someone can make a full recovery.
Where Can I Go for Inpatient Mental Health Treatment?
The Blackberry Center is a behavioral health center that provides medical and psychiatric care for individuals battling addiction, mental illness, or both. If you are looking for the most effective inpatient mental health treatment programs near Orlando, Florida, we can help.
We pride ourselves on the peaceful environment of our treatment facility. Here, patients can escape the stressors of everyday life and focus solely on improving their mental health. Healing may take time, but with the compassion, dedication, and resources available at The Blackberry Center, anyone can do it.
For more information about our inpatient mental health programs, please call us at 888-512-9802 or submit a confidential contact form. Our admissions team looks forward to hearing from you. With their help, you can take the first step toward recovery.
The post Inpatient Mental Health Treatment for Adults: FAQ appeared first on The Blackberry Center of Central Florida.
Source
Original Author: The Blackberry Center