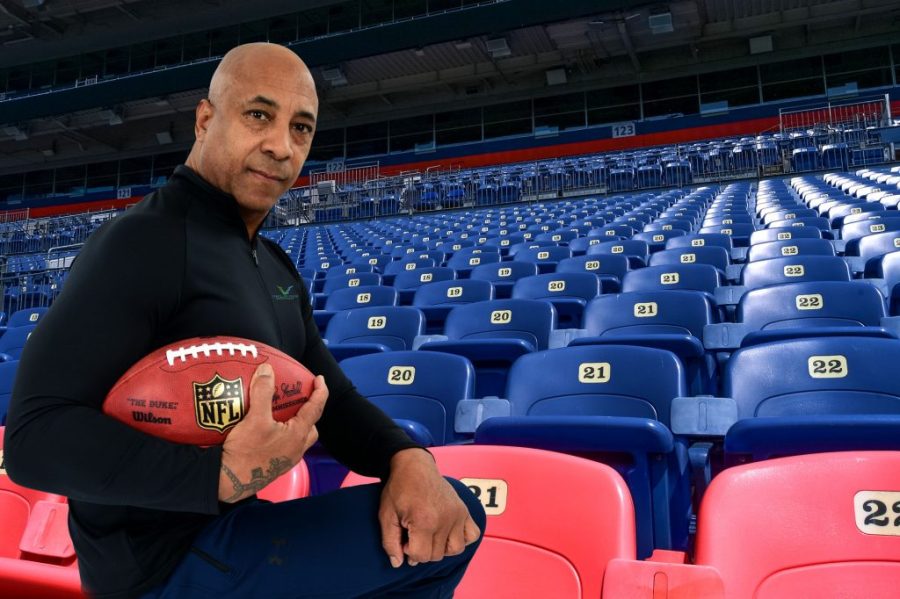 Vance Johnson Recovery Center will Save Lives Amid City's Opioid Epidemic
Media Invitation: Vance Johnson Recovery Center Ribbon Cutting
Date: September 27, 2019
Time: 3pm tours and meet and greet | 5:30pm remarks | 6pm ribbon cutting | All day refreshments
(We will welcome live coverage during the ribbon cutting. If your deadlines require you to arrange tours or interviews earlier in the day, please contact us in advance so we can help.)
Location: 2651 Westwood Drive | Las Vegas | Nevada | 89109
Media Contact: Veronica Scala| Director of Marketing | vscala@vjrc.org | (702) 715-4575
Center Will Deliver Much-Needed Addiction Recovery Services
Las Vegas, Nevada (August 29, 2019) – In the past year, the Las Vegas Valley has lost more than 200 recovery center beds. At the same time, medical providers have noticed an increased need for inpatient recovery services. The National Institute on Drug Abuse reports that opioid abuse kills hundreds of Nevada residents every year.
The new Vance Johnson Recovery Center will work with community partners to bridge the gap by providing much-needed lifesaving rehabilitative care. Football star Vance Johnson is the center's recovery ambassador. He's the first NFL star to have a treatment center named after him. The three-time Superbowl player and former Denver Broncos wide receiver grappled with addiction himself. Five years ago, addiction led him to lose everything he had. He said, "It is my purpose and passion to inspire those who, like me, found themselves powerless, broken and looking for a breakthrough. Everyone deserves a second chance."
The center individualizes every program depending on the patient's needs, wants and beliefs. Veronica Scala, the Vance Johnson Recovery Center's Director of Marketing said, "Our personally tailored approach is going to set a new standard in healthcare that is all about creating compassionate recovery plans focused on the individual's needs."
Specialized Programs
The Vance Johnson Recovery Center has special programs that:
Deliver a comprehensive medical detox
Provide medically supervised drug and alcohol addiction recovery services 24 hours a day, seven days a week
Includes Veterans treating Veterans
Focus on opioid addiction
Help people with PTSD
Assist with trauma recovery
Incorporate recreational therapies like yoga, hiking, music and art
For those who prefer a more faith based approach there will be a Christian recovery program
The recovery center will be an in-network provider for most major insurances and with the VA.
For questions about admissions, the public can email info@vgrc.org , call 888-82-VANCE or visit online at vjrc.org
About Oglethorpe, Inc.
Oglethorpe, Inc. owns and manages a network of psychiatric hospitals and addiction treatment centers in five states. For more information, visit oglethorpeinc.com .
The post NFL Star to Open New Recovery Center in Las Vegas appeared first on Vance Johnson Recovery Center.
Source
Original Author: Vance Johnson Recovery Center