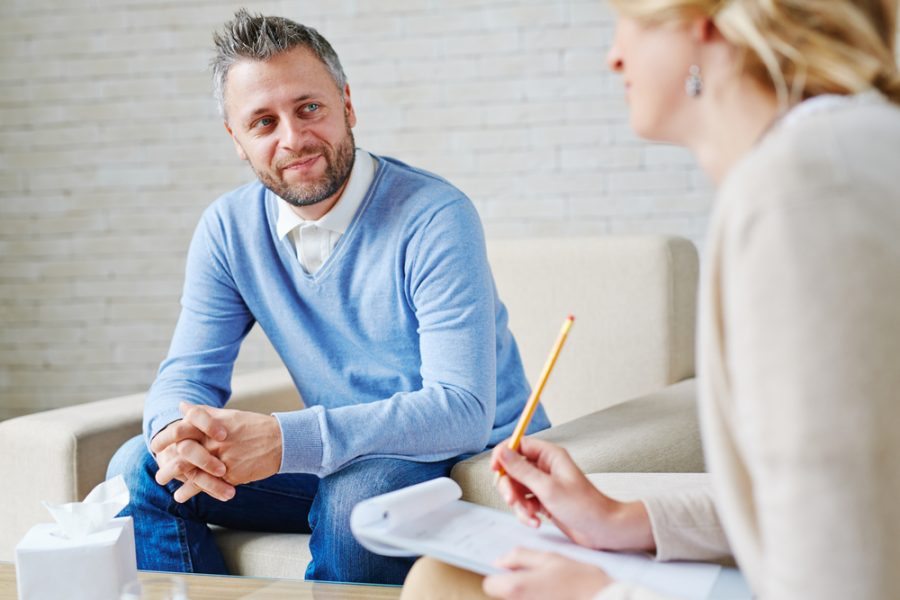 Behavioral health services is a broad term that encompasses many different services provided by social workers, counselors, psychiatrists, and other mental health care professionals. Unfortunately, this is the kind of medical jargon that makes getting services seem unapproachable to some.
What does behavioral health even mean? And when in your life should you think about receiving these kinds of health services?
Addiction Recovery
Behavioral health services are synonymous with substance abuse treatment, and for good reason. If you're suffering from an addiction, now is the perfect time to reach out and get the help you need from a professional.
Whether you're living with drug or alcohol addiction, you can get help. However, behavioral health services can be important even for people who aren't living with substance use disorder. If a loved one is struggling with an addiction, seeking counseling for yourself can help you better deal with their addiction.
Mental Health Treatment
Behavioral health encompasses any and all mental health issues you might face. It includes common ailments, like depression and anxiety, as well as other mental health disorders, like bipolar disorder and schizophrenia.
With a variety of behavioral health professionals available, you can tailor treatment to fit your needs. For many people, weekly therapy sessions with a psychologist can help alleviate mental health symptoms, while others may choose an inpatient treatment program for severe symptoms. Medication and therapy can be used in combination to tackle a wide variety of issues.
Mental illness is also one of the most common reasons to seek behavioral health services. Nearly one in five U.S. adults are living with mental illness. With that in mind, it's hardly shocking that over 46 million adults received mental health services in 2017.
Marriage and Family Challenges
Addictions and mental health issues are serious and important reasons to seek the help of a behavioral health professional. However, you don't have to be diagnosed with a drug addiction or a mental illness in order to receive therapy.
Therapy can be extremely effective for those who are struggling with difficult marriages. If you're keeping secrets from your spouse, you're attempting to recover from an affair, or it feels like you're both living separate lives, a marriage counselor can help you get your partnership back on track.
Counseling can help with other kinds of family relationships too. Both underage and adult children can benefit from attending individual therapy sessions to work through their feelings about one or more parents, as well as therapy sessions with their parents to work through unresolved issues together.
Get Behavioral Health Help Today
Behavioral health treatments can make a profound difference in your life. Remember always that if you or a loved one are suffering from substance abuse, there is hope and a supportive community with others like you.
Here at The Blackberry Center in Saint Cloud, Florida, we look at the whole picture of addiction and treatment, not just one piece. The programs we offer will fit your specific needs.
Reach out to The Blackberry Center online today. You can also call us at 407-449-8410.
The post Ways Behavioral Health Services Can Change Your Life appeared first on The Blackberry Recovery Center of Central Florida.
Source
Original Author: The Blackberry Center