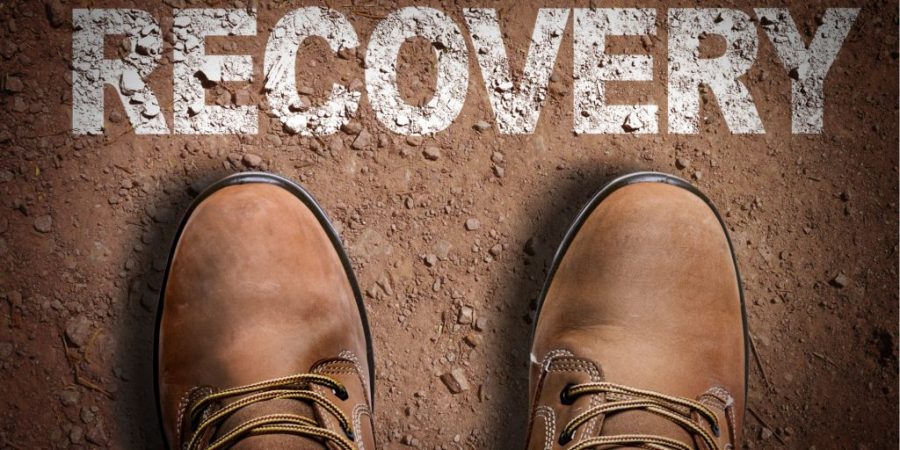 There are a variety of rehabs in Ohio, and many of them use different treatment modalities and approaches. So how do you know which one is right for you? And how are you supposed to choose an Ohio rehabilitation center? To answer these important questions and help you make a good decision, we've collected important information on drug and alcohol rehab centers in Ohio.
Choosing a Drug and Alcohol Rehabilitation Center in Ohio
Once you've started considering rehabs in Ohio, you've probably reached a point where addiction treatment is an immediate need. And good for you! A lot of people are unable or unwilling to seek help, which has led to disturbingly high drug overdose rates in Ohio. Now that you're ready to take the next step, the only thing left to do is choose an Ohio rehab. But there are some important aspects to addiction treatment that you should consider first. In fact, there are four key issues to consider when looking at rehab facilities in Ohio.
1. Paying for Rehab in Ohio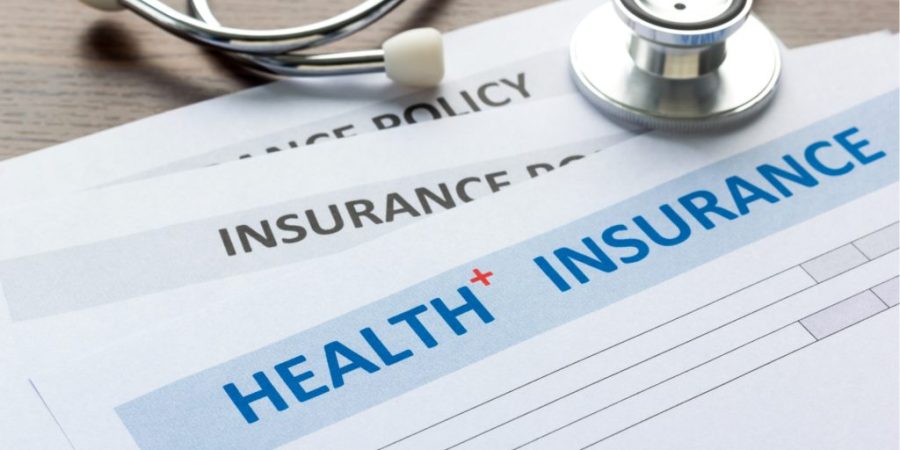 When it comes to paying for rehab, you have a few different options. The most conventional is by finding an Ohio rehabilitation center that accepts your insurance. Most rehabs will have a list of insurances they accept, although you should always call and check if you don't see your insurance, as most of these lists will not include every single accepted insurance.
If you're on a government-funded program like Medicare, it can be trickier to find a rehab that accepts your plan. But The Woods at Parkside accepts Medicare across all our levels of care, including detox and residential rehabilitation, so there is always a way for you attend rehab in Ohio!
Finally, if you do not have commercial insurance or a Medicare plan, you could pay out of pocket. This is uncommon, but some people may use family support or crowdfunding websites to raise the funds. However you pay for it, the important thing is to get professional help for your substance use disorder.
2. Full Continuum of Care at Rehabs in Ohio
Many people have the idea that rehab is a one-and-done situation, but the reality is starkly different. For most people who attend rehab in Ohio, the best results come after completing a continuum of care. This means attending varying levels of treatment over a longer period of time. And while this may not be as appealing as the idea of simply attending one program, there are a lot of benefits to this method.
First, it allows you to detox from drugs and alcohol in a safe, secure environment. That means that your drug and alcohol withdrawal symptoms can be safely managed, as can the desire to relapse in this vulnerable early stage. And from there, you can easily transition to a residential rehabilitation program in Ohio, which will help tackle the remaining mental aspect of addiction.
But at the best rehabs in Ohio, addiction recovery does not stop there. You can also enroll in outpatient programming, which will help you translate what you learned with inpatient rehab into real-world scenarios as you adjust to daily life again. This continued support can greatly reduce your risk of relapse, thus ensuring a better, more complete recovery.
3. Supplemental Therapies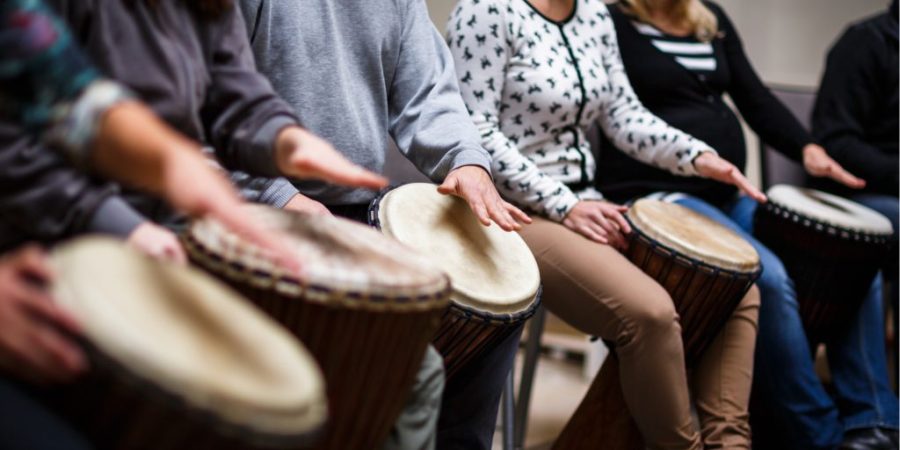 At an accredited drug and alcohol rehab in Ohio, you will find traditional therapies like cognitive behavioral therapy, group support, etc. And while these all create a vital cornerstone of recovery, they are not the only important treatments when it comes to beating addiction.
Supplemental therapies can also play an important role in addiction recovery. These programs can vary depending on the addiction treatment center, but at The Woods at Parkside, we provide:
Life Skills Groups: This important supplemental therapy offers an opportunity to learn or refresh key life skills that can fall to the wayside during active addiction. These include developing skills in cooking, budgeting, laundry, and other important aspects of daily life.
Music Therapy: It may be hard to believe, but having a creative outlet can be a big help in recovering from addiction. The process of healing involves many strong, complex emotions, and music therapy creates a space to get them out and address them in safe, constructive ways.
Recreational Therapy: This important therapy can help you de-stress and develop crucial social skills during your time in recovery. Nobody comes to rehab because their life is perfect, so having a space to work with others and enjoy some physical activity can make it easier to process negative emotions and connect with the people in recovery around you.
4. Comprehensive Addiction Treatment at Rehabs in Ohio
In many cases, addiction is not a standalone issue. Rather, it can co-occur alongside a mental health issue like depression or anxiety, where the mental health and addiction issues develop simultaneously and worsen each other. In cases like this, traditional rehabs in Ohio may not be able to treat the mental health issue, which can increase your risk of relapse after rehab.
However, there are ways to get help. Our Ohio rehabilitation center offers dual diagnosis programming that treats mental health and addiction as two halves of the same issue. Through this comprehensive addiction treatment, you can address the root of your substance use disorder, not just the symptoms. This leads to better long-term outcomes and can make all the difference in achieving long-term recovery.
Take the Next Step
Once you know how to choose a rehab in Ohio, the only thing left to do is make the call. And while it can be scary to take that step, it's also the only way forward in your recovery.
If you'd like to learn more about how our drug and alcohol rehabilitation center near Columbus, Ohio can help you, call our admissions specialists at 614-471-2552 or use our confidential contact form. By reaching out to an Ohio addiction treatment center, you can get your life back on track with professional support.
The post Which Rehabs in Ohio Really Work? appeared first on The Woods At Parkside.
Source
Original Author: The Woods at Parkside