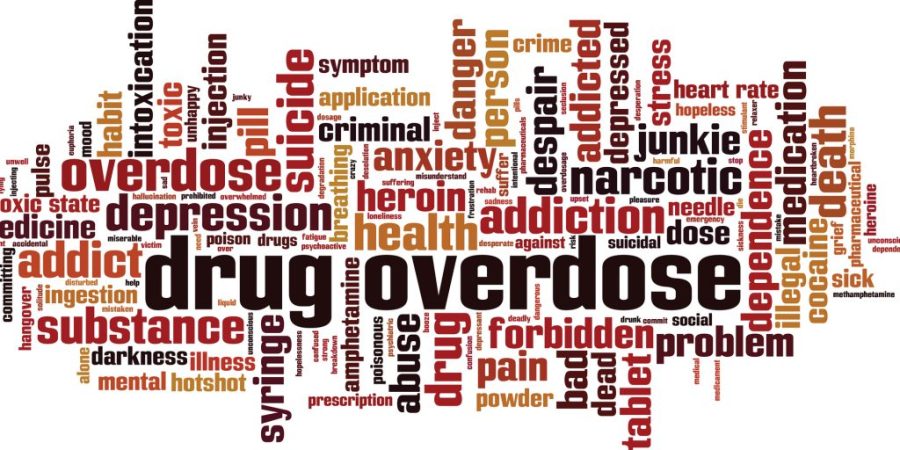 By now it is evident that drug overdose deaths increased substantially in 2020 due to a variety of issues surrounding the coronavirus pandemic. However, in Columbus, Ohio, overdose deaths increased at a noticeably greater rate than in the rest of the country. Learn more about Franklin County drug trends and how to find help for yourself or a loved one who is struggling with addiction.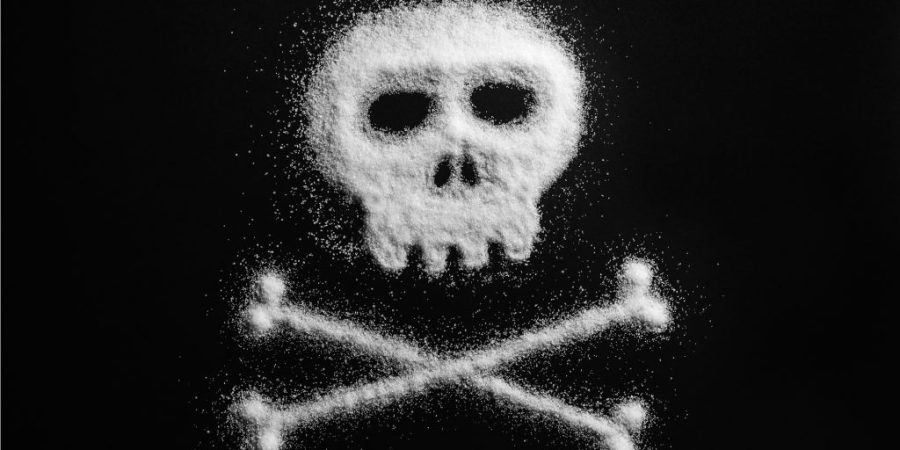 The outbreak of COVID-19 sent a ripple through the daily lives of nearly every person on earth. Given the tremendous stress caused by forced isolation, quarantine, disruption of schedules, support services, and nearly every other routine, it is not surprising that many people turned to alcohol and drug use to relieve anxiety. Sadly, however, this resulted in a national increase of 28.9% in overdose deaths from 2019-2020.
In Franklin County, Ohio, these numbers were even more alarming. According to the Franklin County coroner, the increase in Columbus, Ohio overdose deaths (including all of Franklin County) was closer to 46%. Reasons for the differences in increases are not yet fully understood. However, some interesting trends in Franklin County overdoses have emerged.
Columbus Ohio Overdose Death Trends in 2020
The state of Ohio is no stranger to substance abuse problems. Historically, both prescription and illicit opioids have flooded the state, including in the Columbus area. Over time, Franklin County residents have indicated a shift from prescription opioids to heroin and, more recently, from pure heroin to laced heroin, meth, and fentanyl. According to the coroner in Franklin County, overdose deaths in 2020 tell a similar story, although some other new trends can be noted.
Franklin County Drug Overdoses
Overall, 855 drug overdose deaths were recorded in 2020 versus the 587 deaths in 2019, depicting the 45.6% increase during 2020. For additional insight, consider the breakdown below (data referenced are from the years 2017-2020):
Drug Overdoses by Drug
The drug most responsible for Columbus Ohio overdose deaths continues to be fentanyl. Fentanyl is saturating the illicit drug supply at an alarming rate causing overdoses among many users who never intended to take the drug. The remaining 2020 drug overdose deaths were from the following substances:
Fentanyl (87%)
Cocaine (42.8%)
Alcohol (25.6%)
Meth (14.3%)
Xylazine (3.5%)
Please note that due to polydrug use, overdose deaths by substance will not equal 100%. The most popular drug combinations were found to be fentanyl and cocaine followed by fentanyl and meth. The reason for the overwhelming presence of fentanyl is likely due to the fact that it's cheap and readily available. Because of this, it is often used to cut drugs or replace the substance entirely.
Drug Overdoses by Gender
The distribution of drug overdose deaths in the Columbus area did not change much during the 2019-2020 year. While more overdoses were recorded, about 29% of these were female and 71% were male, which is fairly typical for the area in recent years.
Drug Overdoses by Age
The highest proportion of reported accidental overdose cases fell within the 25-44 age range. Specifically, the overdose deaths by age were recorded as follows:
Ages 35-44: 25.7%
Ages 25-34: 25%
Ages 45-54: 23.6%
Ages 55-64: 15.4%
Ages 20-24: 5.5% (note this age range is only four years versus nine years)
Ages 65+: 3.5%
Ages 0-19: 1.2%
The largest increase in drug overdose deaths from 2019-2020 was seen in the 45-54 age range (19.8% to 23.6%). Additionally, the 65+ age group saw overdose rates double from two percent in prior years to four percent in 2020.
Drug Overdoses by Race/Ethnicity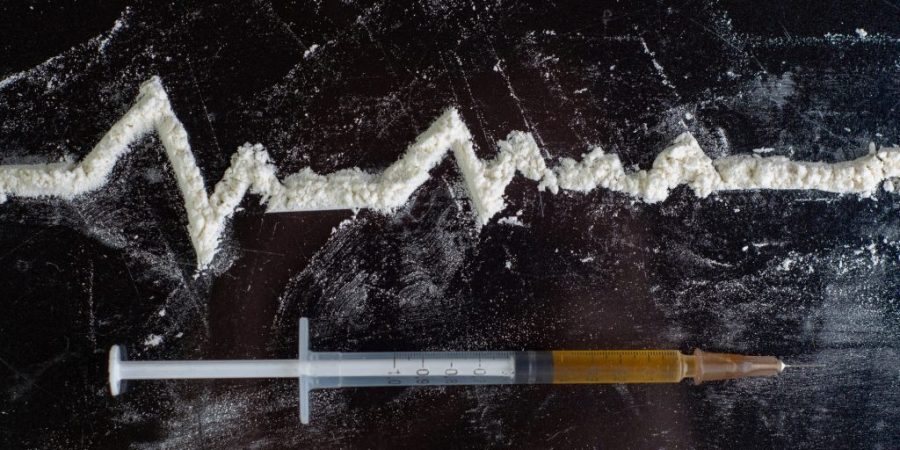 Drug overdose data from the Franklin County coroner indicates that the Asian population was the only racial group in Franklin County to have consistent overdose rates in 2020. Alternatively, overdose deaths in the Caucasian, Hispanic, and African American subgroups notably increased. Perhaps the most notable new trend regarding race was that more African Americans died from drug overdoses in the years 2019 and 2020 than any other racial group. Historically, the greatest number of drug overdose deaths were found among the Caucasian population, which remained unchanged for many years.
The main reason for the increase in overdose deaths among black Ohioans is thought to be fentanyl-contaminated cocaine. Historically, cocaine has been abused more often in black communities, compared to heroin which is more commonly abused by white Ohioans. Because opioids cause overdose more frequently than stimulants, overdose predominantly affected white communities. But this changed when other drugs routinely became laced with fentanyl, which tragically resulted in a large number of deaths.
How to Get Help: Drug Rehab in Columbus, Ohio
Without question, the pandemic presented challenges that no one could have predicted. As a result of COVID and the influx of fentanyl, Columbus Ohio overdose deaths skyrocketed in 2020. However, addiction help is available in Columbus, Ohio. The Woods at Parkside near Columbus is an accredited Ohio drug rehab that offers numerous programs to accommodate each individual's needs. These include:
Dual Diagnosis
Partial Hospitalization Program (PHP)
Offsite Partial Hospitalization Program
At The Woods at Parkside, we provide a continuum of care that supports the patient from before treatment to long after treatment ends, giving patients the connections needed to achieve lasting recovery. To learn more about our programs and treatment services, call one of our admissions specialists at 614-471-2552, or fill out our confidential contact form. No matter where you are in your journey, The Woods at Parkside is ready to help.
The post 2020 Drug Trends: Columbus Ohio Overdose Deaths Increase 46% appeared first on The Woods At Parkside.
Source
Original Author: The Woods at Parkside