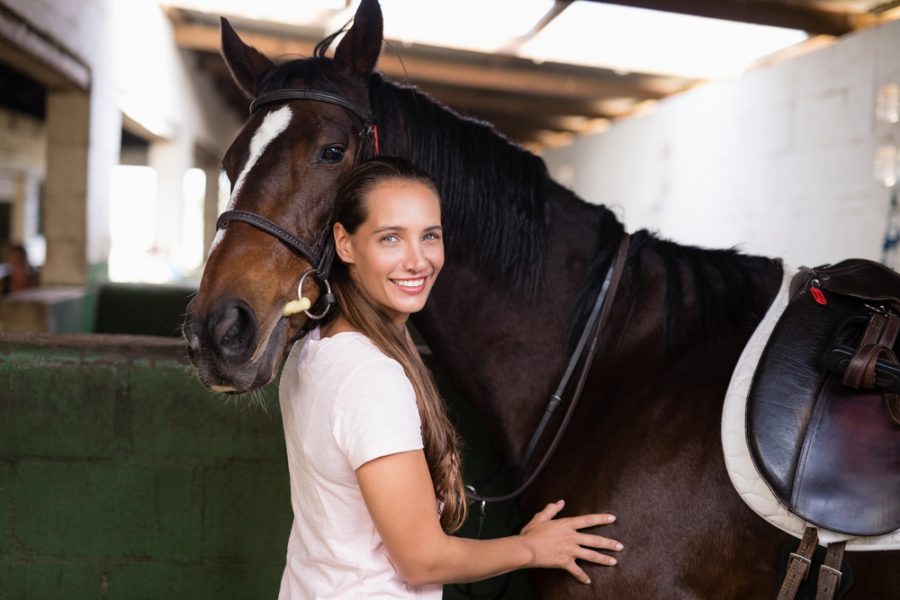 As Americans, we grow up with heroic images of horses and cowpokes. There's a kind of natural majesty there, and many people turn to horse riding to experience that feeling of power and calm in their own lives. Now, however, it has gone one step further. Veterans recovering from substance use disorder use equine therapy to lead healthy, sober lives. Here's how it all works.
What Is Equine Therapy?
We proudly offer equine therapy at Heroes' Mile, and below is how this innovative program works.
In equine therapy, also known as equine assisted therapy or horse therapy, mental health professionals work with veterans to create meaningful bonds between the patients and horses. This is typically accomplished through feeding, grooming, and therapeutic riding. During therapeutic riding, the patient feels a natural sense of calm as they feel the rocking motions of riding a horse. This greatly aids in long term rehabilitation, and it's only one of many ways that horse therapy helps.
Over the course of treatment, the equine therapist will help the patient identify their own behavior patterns. Horses are "mirrors" for human emotion; they act the way we act. By showing patients their own emotions reflected in horses, equine therapists can illustrate the effects of harmful behavior patterns.
These patterns are the same causes of emotional and mental stress that lead to many veterans drinking in excess or using illegal drugs. So by helping patients identify how their own actions and emotions work, equine assisted therapy programs give patients the tools to stay in long term recovery.
What Are the Benefits of Equine Therapy?
These are some of the main benefits of equine therapy, but there are many other ways that horse therapy can help veterans. Below are three big ways that equine therapy treatment programs help veterans.
1. Equine Assisted Therapy Calms Veterans
Many veterans feel the affects of post-traumatic stress every day. This can make it difficult for them to remain calm and can severely damage their personal relationships. It is this stress that often leads veterans to substance abuse. However, equine therapy has proven effective at giving veterans emotional stability, which can be a major factor in attaining long term sobriety.
This mental health treatment presents veterans with a safe creature to open up to. Because horses are non-judgmental and cannot reject anyone, they help people open up in ways that traditional therapy can't. For veterans who undergo equine therapy, they often report a variety of emotional benefits:
Reduced stress
Increased confidence
Relationship building skills
Improved ability to trust others
Each of these benefits aids in long term mental health and addiction recovery. Because of these interactions with horses, veterans start sobriety on the right foot and stay in recovery.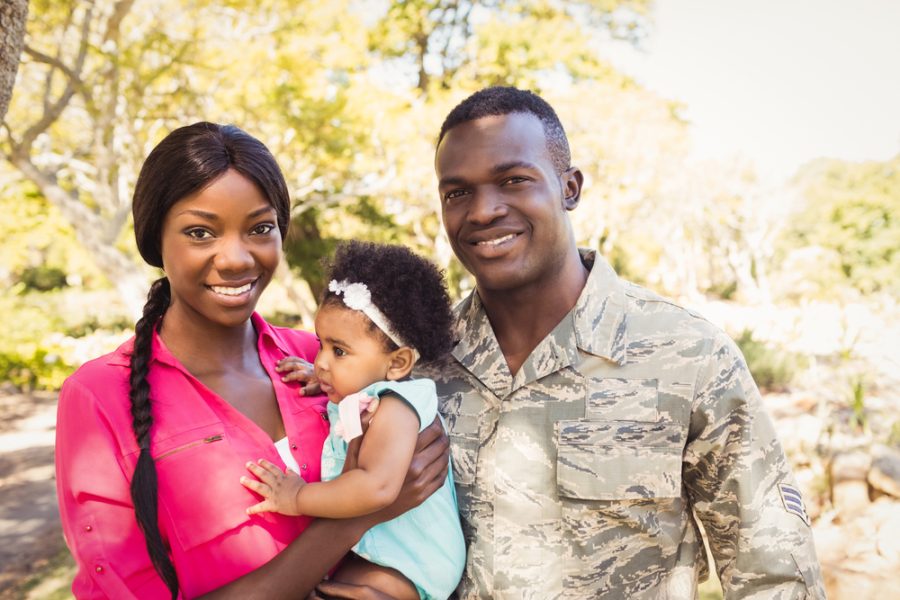 2. Horse Therapy Prepares Veterans for Sobriety
As any recovering addict will tell you, sobriety is a lot of work. The same is also true for working with horses, which is what makes equine therapy so effective. Horses require patience and perseverance, and the process of caring for them is not always pleasant. These are the lessons that patients need to learn to stay sober.
By teaching patients how to care for horses, equine therapists also teach patients how to care for themselves. Throughout equine therapy sessions, patients learn vital skills for living a sober lifestyle in the real world. These skills don't just translate to addiction, either.
Many people who come to our rehabilitation center have lost control. They may not be able to regularly pay bills, and many of them know what it's like to have no home at all. By getting them into a routine and learning how to fulfill obligations again, we equip our residents for the skills that will greatly improve their quality of life after leaving treatment.
3. Equine Therapy Helps Veterans Regain Strength
While most active military personnel are considered to be in "good shape," addiction is seldom gentle on the body. When they come to us, many patients report a loss of physical strength, range of motion, and endurance. Regaining these abilities is a key part of building confidence and starting a healthy lifestyle, and we use horse therapy to help our patients achieve that.
Caring for horses has plenty of mental benefits, but a good portion of the work is physical. After all, horses are large creatures, and making sure that they're healthy and well-looked-after is a lot of work. For that reason, veterans report the following benefit after participating in equine therapy treatments:
Improved strength
Increased range of motion
More stamina
Better cardiovascular function
Addiction is not solved solely in the mind or solely in the body. But by strengthening both, equine therapy allows us to give our patients the best chance for long term recovery.
How Do We Handle Equine Therapy?
Now, let's talk about what you can expect from the equine assisted therapy program at Heroes' Mile.
We hold our equine therapy services once a week under the supervision of a doctor of psychology and a licensed mental health counselor. Here, residents help care for the horses while working on their own recoveries. It's one of the most popular therapies at Heroes' Mile, and it's one we're glad to provide for our veterans in recovery.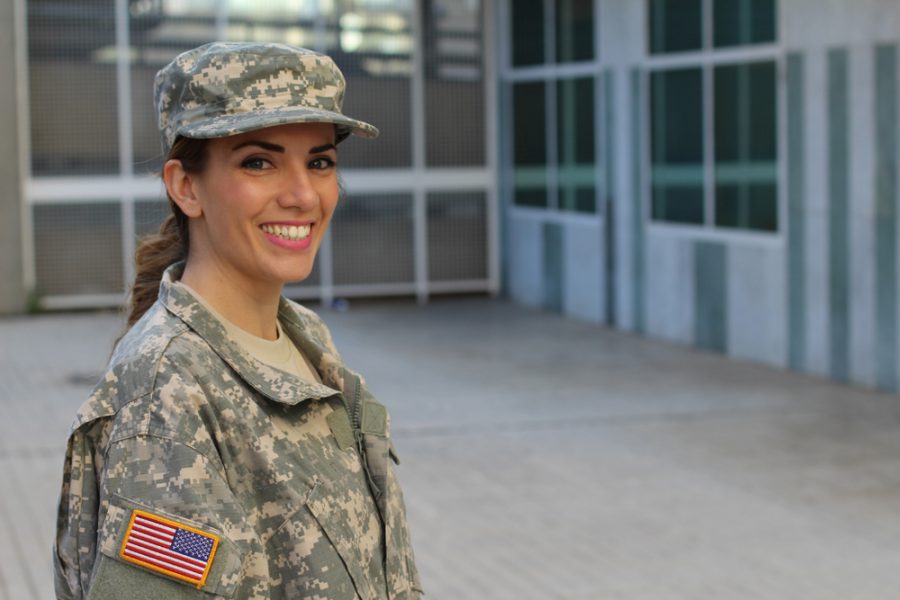 We Can Help You
Heroes' Mile is a substance abuse, post-traumatic stress, and military sexual trauma program designed for military service veterans experiencing problems with addiction and other psychological challenges related to their military services. We are located in DeLand, FL, and are committed to serving those who served our country.
If you are a veteran or would like to refer a veteran to our program, please call an Admissions Specialist today at 386-319-1837.
We've got your six!
The post 3 Secret Benefits of Equine Therapy for Veterans appeared first on Heroes' Mile Veterans Recovery Center.
Source
Original Author: Heroes' Mile