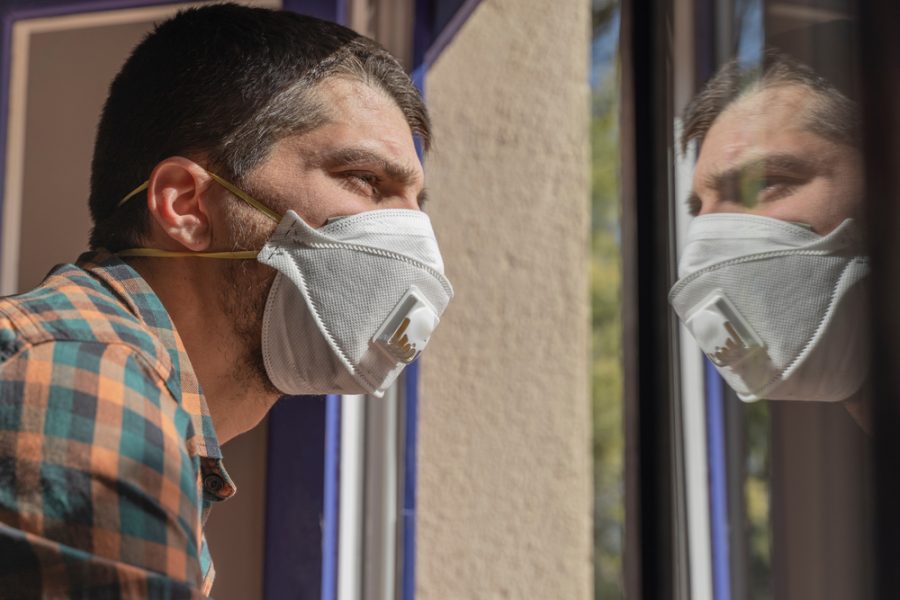 As we continue to navigate the coronavirus pandemic, there's a growing trend of shaming people for leaving their homes. And while you should stay safe by social distancing and staying home when possible, sometimes you need vital resources that you can't get at home. But what counts as a good reason to leave your home during COVID-19? We've compiled seven of them to help you get through this public health crisis.
1. Drug or Alcohol Detox and Rehab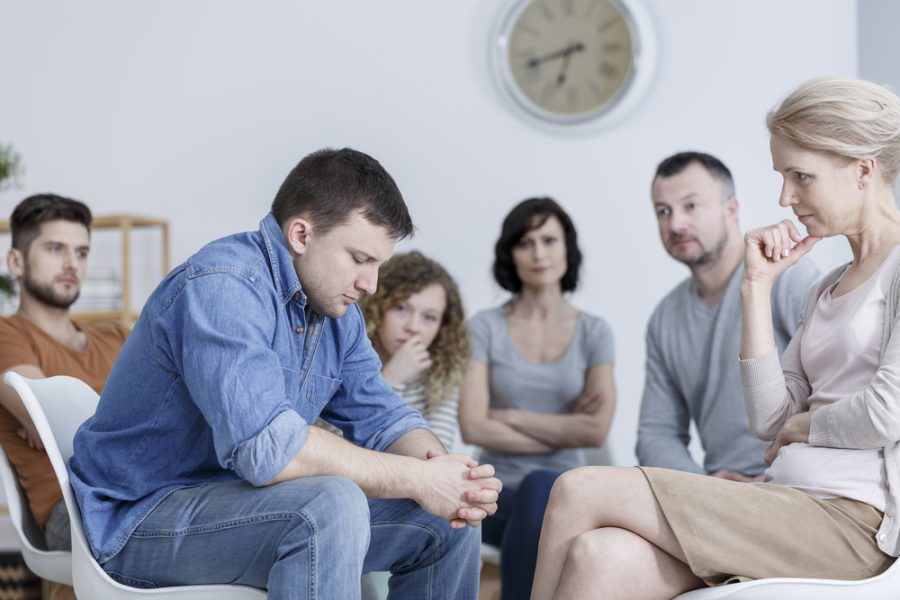 When you suffer from a substance use disorder, you can easily find yourself making excuses not to get treatment. Whether you're having car trouble or the weather is too bad, you can always find a reason not to attend rehab. But if you really want to start recovery, then you need to accept that the best time to get treatment is today.
It's also important to know that you can attend an addiction recovery program while staying safe from COVID-19. Click here to learn more about why it's safe to attend rehab during the coronavirus pandemic.
2. Groceries and Drive-Through Restaurants
Even in states with stay-at-home orders, you can still leave home to get food. You don't need to stockpile, but if you normally buy groceries one week at a time, try buying enough for two weeks. Additionally, you can lower everyone's risk by sending as few people to the store as possible. Instead of bringing the whole family out to shop, designate one person as the family shopper. This way you'll move more quickly through the store and minimize your family's risk of infection.
3. Spend Time Outdoors
Nobody likes to feel cooped up inside all day. If you and your loved ones need some fresh air, see if your local parks are still open. Things like hiking, walking, and jogging are still allowed under most stay-at-home orders, provided you follow proper social distancing procedures. This includes staying at least six feet away from others, not having more than 10 people in your party, and being careful not to touch public services without immediately cleaning your hands.
4. Medicine and Health Care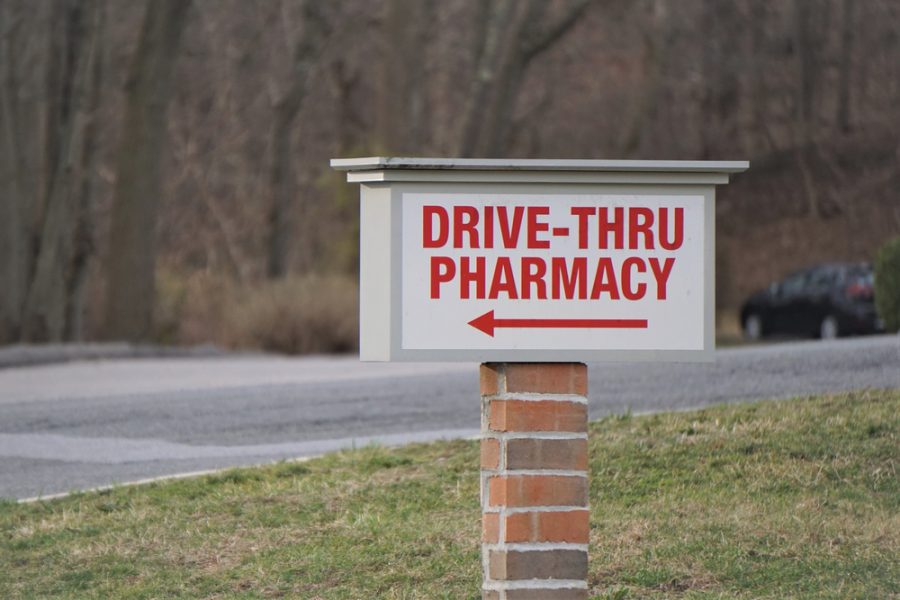 If you feel sick, you can still go see your doctor, even if you don't show signs of coronavirus. Just make sure to call ahead to your doctor's office to make sure that they're still open and accepting non-critical patients. If you urgently need medical care, go to your local emergency room to seek professional help. Or, if you need to pick up a prescription, you can still pick up your medication from your local pharmacy. While you should try to avoid places where you could run into other sick people, there is nothing wrong with seeking medical attention if you need it.
5. Take Care of Others
If you're a caregiver for a disabled family member, an elderly loved one, or a child, you can still leave your home to take them to appointments. This also applies to pets; just make sure to call your vet and make sure that they're still operating. Lately, veterinarians and doctors have started implementing new safety features to combat the coronavirus pandemic, so always call ahead to see how you can safely use their services while obeying these new rules.
6. Necessary Supplies
While you shouldn't use the coronavirus pandemic as a reason to renovate your home, you can still go to hardware stores, drug stores, and other essential businesses to pick up supplies. Similar to going to the grocery store, however, you should limit the size of your party and practice good social distancing while you're in the store. "Necessary supplies" include things like toilet paper, sanitation products, and anything else that you need to keep your home safe and functional.
7. Mental Health Care
Just like you can still go to the doctor, you can still leave your home to seek treatment for mental health issues. Remember, the coronavirus pandemic can adversely affect those living with chronic depression or anxiety disorders, so you should take your mental health seriously during this vulnerable time.
Sometimes, the best thing for you to do is put your mental health first. And remember, inpatient mental health care is typically staffed by doctors and other health professionals who will follow strict precautions to keep you safe while you focus on your mental health recovery.
You're Not Trapped
If you're suffering from a mental health condition or a substance use disorder, you might feel like the coronavirus pandemic has ruined your chance to enter recovery. But the truth is that you can still get help if you're ready to take that step. At The Blackberry Center, we're taking every precaution to protect the community from COVID-19.
Do you have questions about our central Florida treatment center? Call to speak with an admissions specialist 407-449-8404 or fill out a confidential contact form. Times may be scary, but we can help you come out of the coronavirus pandemic stronger and healthier than ever.
The post 7 Good Reasons to Leave Your Home During COVID-19 appeared first on The Blackberry Center of Central Florida.
Source
Original Author: The Blackberry Center