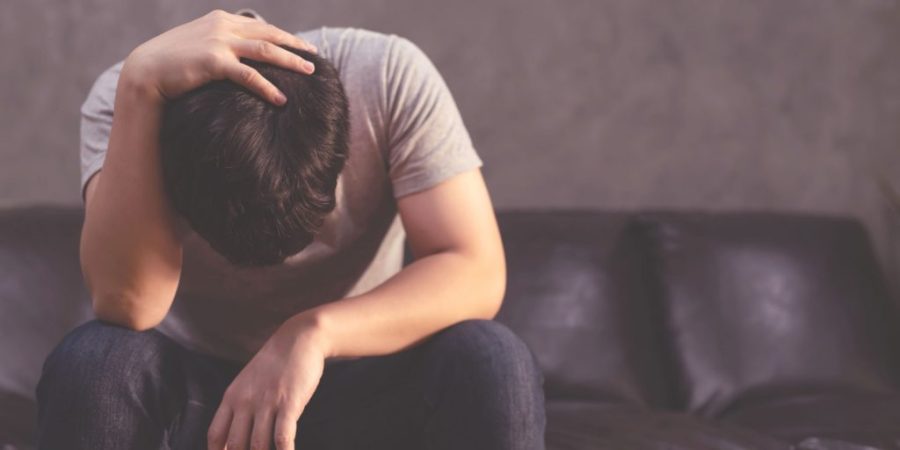 From Springbrook Hospital –
Have you asked yourself, "Is there effective depression help near me?" but didn't know where to start? If so, then you'll be glad to know that there are mental health centers ready to help adults like you who are struggling with their depression. Reaching out to new mental health professionals can be a daunting task. But overcoming your fear of the unknown is worth it to improve your mental health. Springbrook Behavioral Hospital offers a variety of treatment programs to help you manage challenging depression symptoms.
Is It Time to Seek Depression Help Near Me?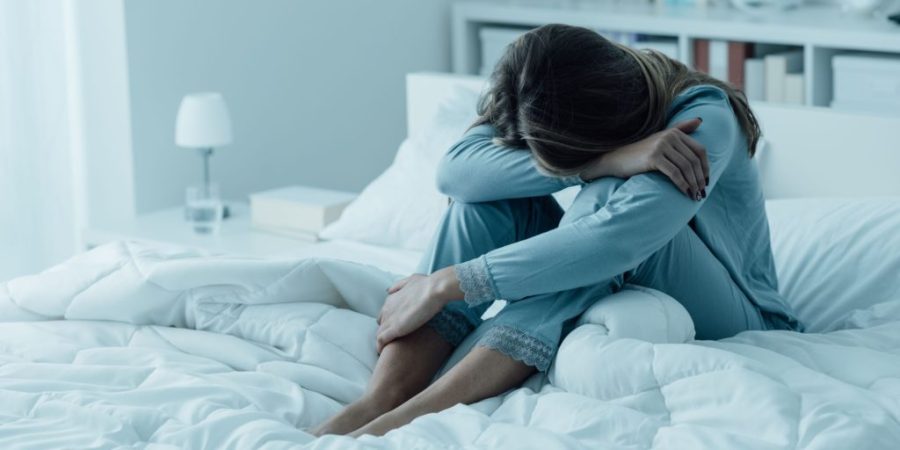 If you're asking yourself, "Is it time to seek depression help near me?", it's time to seek professional help. In these early stages of seeking help, it's normal to not know what to do about your depression symptoms. But at the point where you're seeking depression help near you, it's time to get professional depression treatment.
Although you may be used to your depression symptoms, new or worsening symptoms can be especially concerning. If you notice that your depression is worsening, it is especially vital that you seek depression help.
Still not sure if it's time to ask for professional support? Some of the signs it's time to seek help for your depression include:
Persistent feelings of sadness, hopelessness, or worthlessness
Unpredictable mood swings
Loss of interest in hobbies and social activities
You're unable to feel happy or excited
Difficulty concentrating or memory problems
Sleeping too much or too little
Feeling apathetic or fatigued
Dramatic changes in appetite or weight
Unexplainable aches and pains
Having thoughts about suicide or self-harming
What to Expect from Depression Help Near Me
The Anxiety and Depression Association of America provides tips to manage depression. While these tips and other self-care practices are essential for the long-term management of your mood disorder, sometimes getting professional treatment is necessary to overcome more severe symptoms.
When searching for "Depression help near me," not only will you find different treatment centers in your area, but you will find that almost every center also offers individualized depression treatment programs. There isn't a one-size-fits-all solution when it comes to mental health services. Therefore, it's important to find a depression treatment center that offers different programs according to patient needs. That's why Springbrook Behavioral Hospital offers a variety of treatment programs. We meet our patients where they're at to help them move toward their recovery goals.
Crisis Stabilization Services
Adults struggling with a mental health condition can sometimes find themselves in a crisis. According to the National Institute of Mental Health, an estimated 21 million adults experienced at least one major depressive episode in 2020. A major depressive episode lasts at least two weeks and is characterized by a depressed mood accompanied by a majority of unspecified depression symptoms such as problems with sleeping and eating. If you believe you are experiencing a major depressive episode, it's vital that you find mental health treatment.
If you're searching for "Depression help near me" to aid in a crisis, our treatment center is equipped to help adults who are in psychiatric distress. Our acute crisis services can help those who require immediate assistance by providing a safe and structured environment for their recovery. This residential treatment program works quickly to identify the cause of distress to get patients back to their daily lives once they're ready.
Residential Rehabilitation
When you first enter the treatment center, you are assessed by the care staff to determine the appropriate level of care according to your needs. The intensive inpatient program provides those struggling with depression with a safe and structured environment to recover. Patients live on-site for the duration of their treatment with the support of physicians, mental health professionals, and more. Your care team will teach you healthy ways to manage your symptoms through a variety of methods.
Residential patients benefit from a range of evidence-based treatment options including:
Cognitive behavioral therapy (CBT)
Group therapy sessions
Support groups
Family therapy
Medication education and management
Discharge and aftercare planning
These evidence-based techniques serve to help patients identify their strengths and discover ways to regain control over their mental health. With help, patients improve their self-esteem and can replace unhealthy behaviors and thought patterns that contribute to their depression.
Additionally, one of the most specialized residential treatment programs at Springbrook Behavioral Hospital is the dual diagnosis program. Here, adults struggling with depression and substance abuse receive comprehensive treatment for depression and addiction. According to the National Alliance on Mental Illness, co-occurring disorders are common. Many people who struggle with untreated depression turn to drugs and alcohol to self-medicate. However, this only worsens symptoms and adds additional mental and physical health problems.
The residential rehabilitation program at Springbrook Behavioral Hospital can help you. Whether you're dealing with unmanageable depression symptoms or need integrated addiction treatment to start your depression recovery path, we have the tools you need.
Partial Hospitalization Program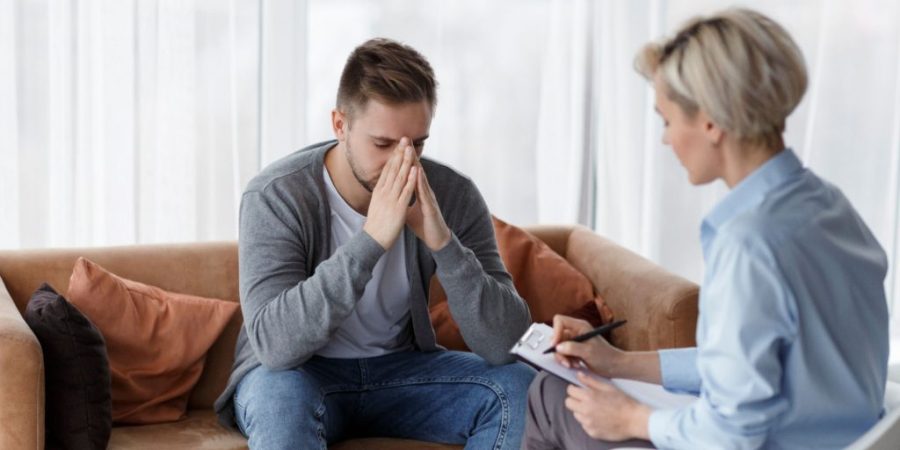 The partial hospitalization program provides a less intensive treatment approach in comparison to the inpatient treatment programs. Rather than living on-site for the duration of your treatment, PHP patients return home after they've visited the center for treatment. They engage with many of the same treatment options as residential patients but only dedicate a few hours five days a week to their program.
A less intensive program such as the partial hospitalization program is ideal for patients with less severe symptoms or for those who require a more flexible schedule. It is also part of continual care for those transitioning out of residential care. Many people still need a higher level of support than what traditional therapy and occasional doctor's visits provide. This program helps adults return to a life of independence as they work on their coping skills and discharge planning.
Where to Find Depression Help Near Me
Your depression doesn't have to stop you from living your life. If you have questions about how our depression treatment programs can help you or if you need more information about health insurance coverage, reach out to us at 352-600-3288. Or you can submit a confidential contact form online. You don't have to overcome your battle with depression alone.
The post Finding Depression Help Near Me appeared first on Springbrook Hospital.
Source
Original Author: Springbook Hospital