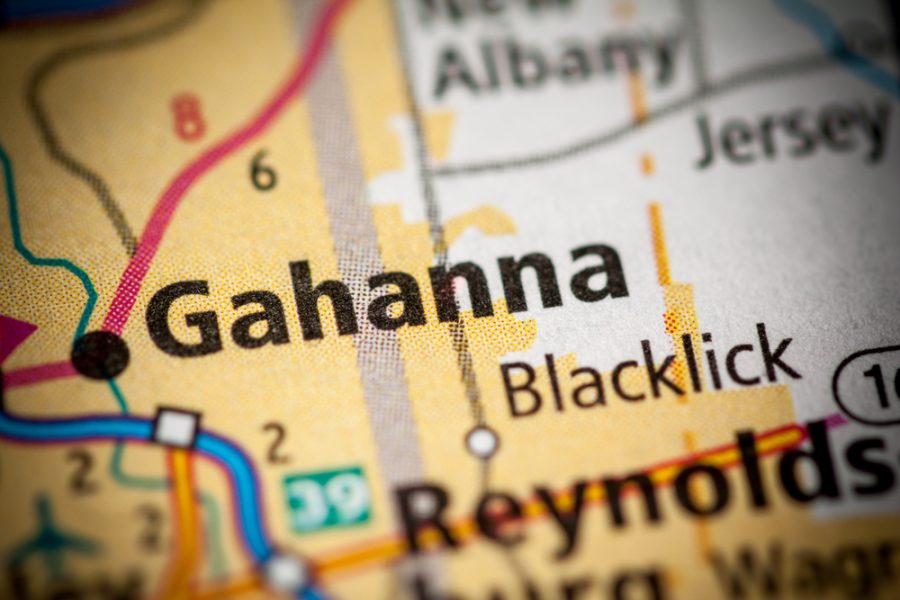 Finding the right drug or alcohol treatment in a rehab program is essential for your long-term recovery goals. This article gives all the information you need before choosing from one of the many detox centers in Ohio so that you can get the most out of your recovery program.
Statistics of Drug and Alcohol Addiction in the State of Ohio
While drug and alcohol addiction has become a pressing problem throughout the United States, the state of Ohio has specifically seen a rise in drug-and-alcohol-related health complications.
The National Institute on Drug Abuse reports that Ohio saw the second highest percentage of overdoses in the country in 2017. While the numbers in more recent years have slightly been on the decline according to the Ohio Department of Health, the state of Ohio has had to take significant action to combat the alarming rate of addiction.
If you feel that you fit into these statistics of Ohio residents who struggle with drug and alcohol addiction, it might be time to find a treatment facility that's right for you.
Each detox center will offer various approaches to addiction treatment. This can often feel overwhelming. Thus, we've created this guide to assist you in finding the best substance abuse treatment center in Ohio.
Ohio Addiction Treatment and Detoxification Programs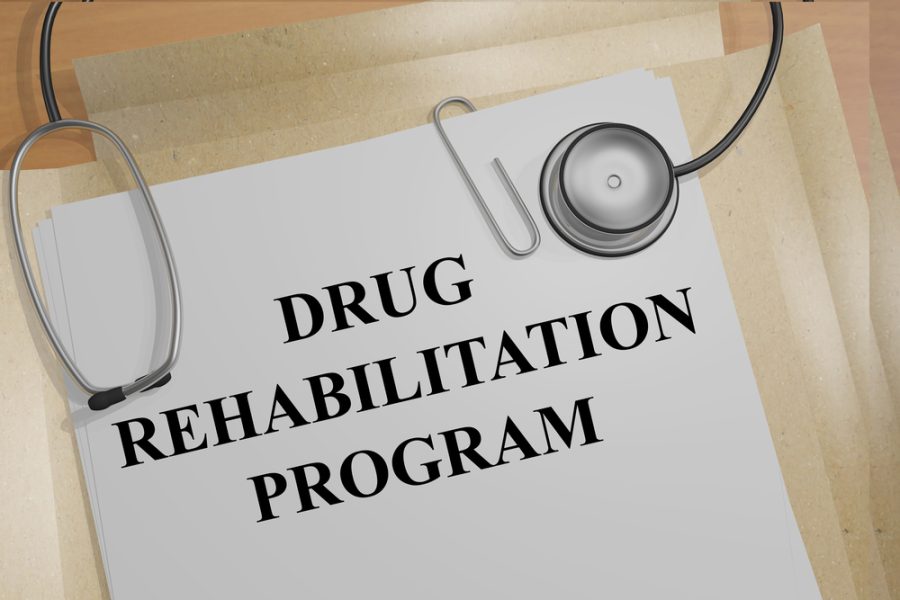 In many recovery programs in the state of Ohio, detox is the first step once a patient is admitted. When you are searching for the right detox center in Ohio, make sure you are informed about what the process will look like.
The detox process is used for all patients who suffer from substance abuse. You should expect to go through a detoxification program if you struggle with addiction to one or more of the following:
Opioids
Prescription drugs
Heroine
Other forms of substance use disorder
Detox is often one of the hardest parts in the recovery process. This is because your body has become dependent on addicting chemicals and substances. As these are leaving your system, your body might respond to the rapid change.
This means that patients can experience physical symptoms such as nausea, fever, and hallucinations. Additionally, patients going through detox can also feel an impact on their behavioral health and overall emotional wellbeing. Irritability, anxiety, and fatigue are common experiences patients have in a detox center as a result of withdrawal.
Since these symptoms of withdrawal are often uncomfortable, your detox process should be monitored by a team of doctors and nurses. Additionally, your drug rehab should ensure safe detox practices and offer a smooth transition from the time you are accepted until your very last day in the rehab program.
Detox itself typically only lasts three to 10 days but should always be followed up by additional treatment services. When you are deciding which detox center in Ohio is right for you, be sure to ask about their safe detox practices as well as their continued substance abuse treatment services.
Here's What to Expect From Your Recovery Program After Detox
As stated above, detox is only one step toward your overall recovery from drug or alcohol addiction. This is why it's important to choose a treatment center in Ohio that will work with you after your detoxification program.
Depending on your needs, your Ohio addiction recovery program might include:
Residential treatment
Dual diagnosis treatment
Partial hospitalization
Intensive outpatient therapy
And continuing care
Every patient requires different treatment approaches to work more effectively toward recovery. For example, for those who struggle with addiction and a mental illness, the dual diagnosis program would be most beneficial.
Additionally, all of these treatment services should work with you to recommend the best course of treatment depending on your mental health history, your current struggles, and your daily life responsibilities.
After you complete the process in the detox center, your team of mental health experts will create a customized program that might involve individualized therapy, group therapy, and other important recovery treatment modalities.
When you choose an Ohio addiction program, you will want to have access to comprehensive care. This includes mental health, behavioral health, and physical wellbeing. If you haven't yet found detox centers in Ohio that provide this, know that there are other options that will better serve your recovery needs.
Continued Addiction Treatment in the State of Ohio
The detox process should lead you to specific therapies that you will be able to take with you and use once you've completed your recovery program. In your search for the right rehab program, inquire about the skills that you can learn to take with you outside of the detox center.
There are certain therapeutic techniques that can serve your needs directly. This can include learning meditation and mindfulness skills, social communication skills, and enjoying physical freedom through recreational therapy.
Moreover, finding a center in Ohio that offers life skills groups can be a huge help for continued care and recovery maintenance. Life skills help patients to learn efficient ways to care for themselves, which allows for independence and healthy lifestyle habits.
Your recovery program is only right for you if it offers solutions and education on how to continue to fight drug and alcohol addiction in your every-day situations.
Let's Recap: Characteristics of the Best Ohio Addiction Treatment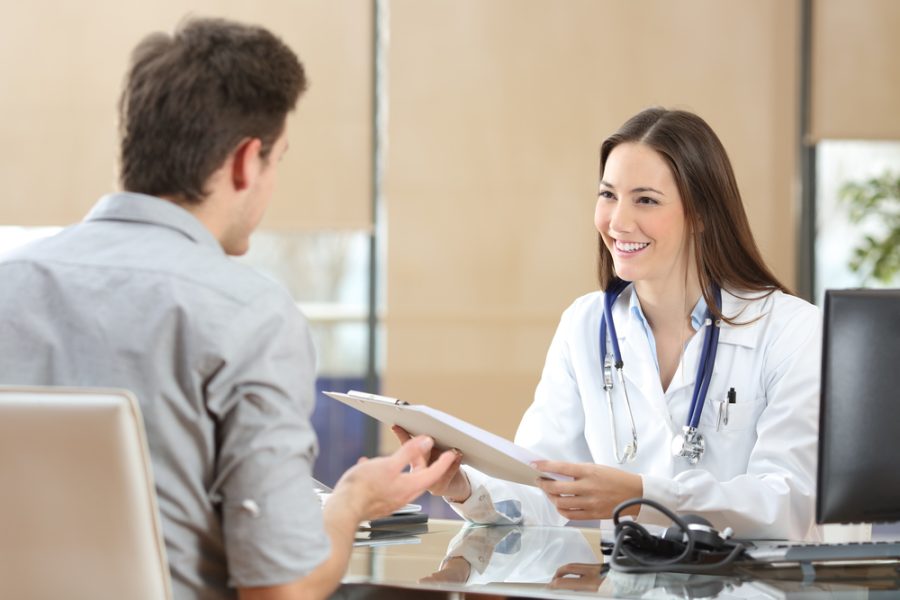 The right detoxification program and treatment facility for your recovery needs will have:
Safe detox practices
Multiple treatment services to fit your specific needs
A focus on bettering mental, physical, and behavioral health
Skill groups that assist in maintained recovery care
If you find a rehab program that fits these qualifications, your journey to recovery can start today. With your determination and programs like these, the statistics of drug- and alcohol-related problems will continue to decrease in the state of Ohio.
How Can We Help?
The Woods at Parkside is a health center located in Gahanna, Ohio that is dedicated to providing the most successful treatment services for your drug and alcohol addiction. We understand that detox is a challenging process, and we are here to help you safely and successfully meet your recovery goals. To learn more about our programs and treatment services, call one of our admissions specialists at (614) 471-2552, or fill out our confidential contact form. No matter where you are in resolving your chemical dependency, we're ready to help.
The post How to Find the Best Detox Centers in Ohio appeared first on The Woods At Parkside.
Source
Original Author: The Woods at Parkside