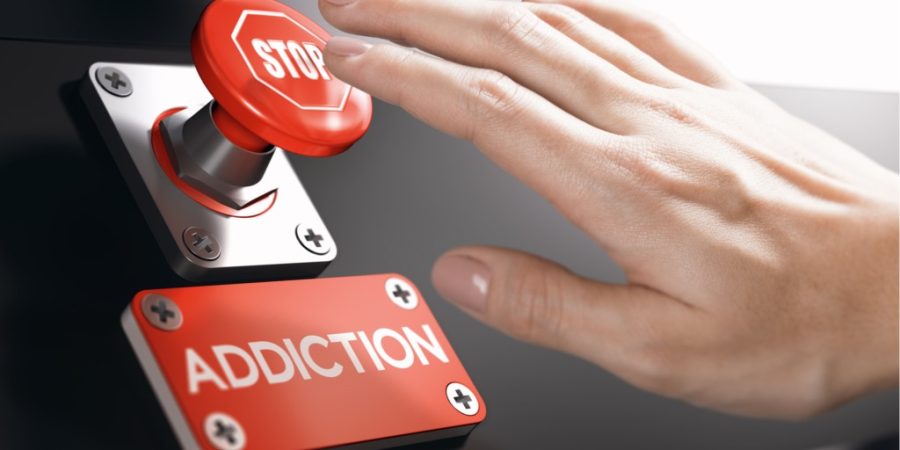 The question of how to stop using drugs is always complicated, but it's especially challenging if you're a veteran. Factors like combat exposure, post-traumatic stress, and military sexual trauma can all affect the challenges of getting rid of an addiction. But luckily, you can find addiction recovery support for veterans right here in DeLand, Florida.
But first, it's important to understand exactly why quitting drugs for good can be so challenging for veterans. From there, we'll walk you through the proven, evidence-based steps in how to stop using drugs right now.
Why Is Addiction Harder for Veterans?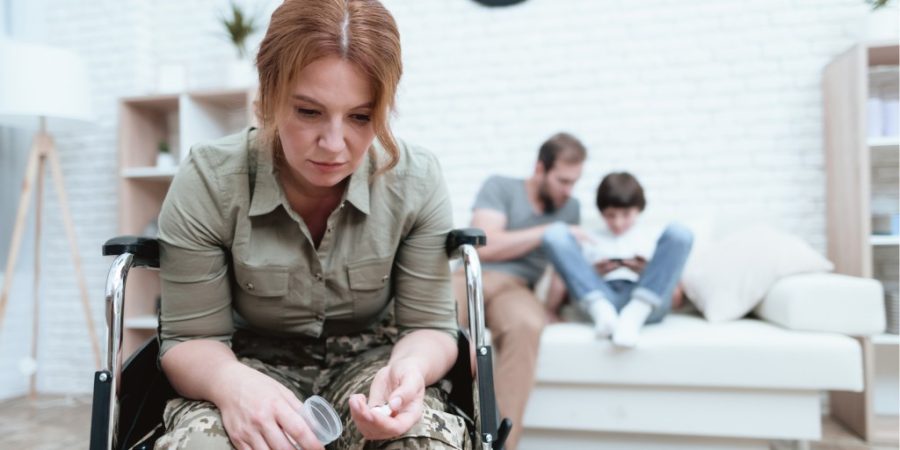 As part of their military service, many veterans are forced to undergo traumatic experiences in the line of duty. And while the specifics of these traumas are as varied as veterans themselves, the effects are similar.
For example, many veterans return home with some form of trauma. And without quality mental health support, military personnel are often left to deal with this serious issue on their own. This can lead to self-medicating, where veterans turn to drugs or alcohol to deal with their problems. The symptoms that veterans often use drugs to treat include:
Stress or anxiety surrounding anything that reminds them of their trauma(s)
Recurring, unwanted thoughts or intense memories about trauma(s)
Negative thoughts about oneself or the world around them
Feelings of hopelessness or despair
Suicidal thoughts
Paranoia or constant agitation
While service-related trauma is a common cause of addiction in veterans, it is not the only cause. Veterans also turn to opioids in response to chronic injuries that they received during their service. And while opioids can be effective ways to manage pain, their high risk of addiction can make quitting especially hard for veterans who aren't sure how to stop using drugs.
Over time, veterans become chemically dependent on opioids, and they may need more than their doctor is willing to prescribe. This can lead to doctor shopping, where the veteran tries to find new doctors to prescribe more and more opioids. Eventually this tactic can fail, leading the individual to turn to illicit opioids like heroin. Not only is this dangerous, since heroin is often laced with other substances, but long-term opioid abuse can drastically increase a veteran's risk of opioid overdose.
For all of these reasons, it's essential that veterans receive professional support in learning how to stop using drugs.
How to Stop Using Drugs as a Veteran
Among veterans, the biggest hurdle in quitting drugs is lack of understanding. Military personnel go through experiences that civilians cannot truly relate to. And that barrier can make it hard for traditional addiction treatment centers to offer relief. So when you're wondering how to stop using drugs, it's important to turn to a veteran-focused facility that can truly help.
Heroes' Mile is an addiction treatment center that was founded by and for veterans. And with veterans on staff, we are able to help veterans achieve recovery through common ground. We employ evidence-based addiction treatment methods through veterans who can relate to and understand what you're going through. And in this way, we give all veterans the support and insight they need to quit drugs for good.
But what drug addiction treatment programs are right for you? We offer a variety of treatment services to meet each and every veteran wherever they are in their recovery.
Drug Detox
If you're looking into how to stop using drugs, then your recovery journey will probably start with an inpatient drug detox program for veterans. In this medical setting, you can receive 24/7 monitoring and support. And given how common it is for drug withdrawals to derail an attempt at sobriety, you'll be glad to have clinical staff on-hand to help you manage any and all withdrawal symptoms.
Moreover, you'll also be in a safe, sober environment without access to addictive drugs. Early in recovery, having that kind of security can make it easier to avoid relapsing until your body has moved passed the intense cravings that mark early sobriety.
Inpatient Drug Rehab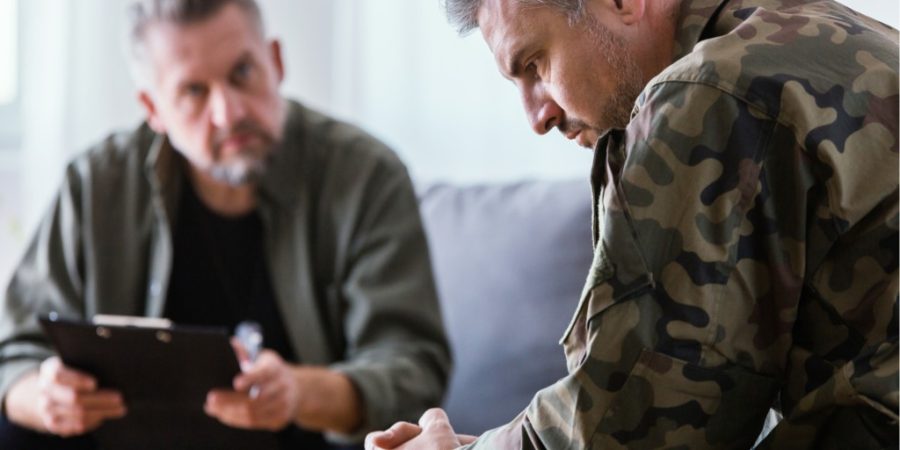 While drug detox does an excellent job at treating the physical aspect of addiction, it cannot address the underlying mental causes. For that, most veterans will enroll in an inpatient drug addiction treatment program. At this level of care, you will work with veterans both in treatment and on the support staff to address the underlying causes of addiction. These treatments can include:
Trauma-informed therapy
Group support groups
Eye movement desensitization and reprocessing (EMDR) therapy
Family counseling and support
Through these evidence-based treatments, and others, you can learn how to stop using drugs in the long term. But often, this is not where your rehabilitation experience ends. Step-down care can help you in achieving long-term recovery by giving you support as you transition back to daily life without the crutch of drug abuse.
Outpatient Treatment Options
After inpatient rehab, many people will choose to pursue a partial hospitalization program for veterans. This level of care lets you return to living at home while still attending outpatient support groups on-site for five hours a day. In this way, you can gradually transition back to regular life, and when challenges arise, you can be secure in the knowledge that other veterans have your six and will be ready to help you get through it.
Following PHP, some veterans choose to step down to an intensive outpatient program for veterans. This is a less rigorous treatment option, where you will receive support for one to two hours per day. Pursuing outpatient care may not feel strictly necessary, but completing a continuum of care like this can greatly reduce your risk of drug relapse in the long term.
Drug Addiction Rehab for Veterans in DeLand, Florida
Heroes' Mile is proud to serve military personnel and provide addiction treatment where veterans support veterans. With military personnel both in treatment and on our staff, we believe that the best way for veterans to quit drugs is through common ground with people who know what they've gone through.
If you're ready to learn how to stop using drugs, then the next step is simple. Call our friendly admissions specialists or reach out to us through a confidential contact form. It can be hard to reach out for help, but when you enroll at Heroes' Mile, you can be confident that you're talking to people who have been where you are and know how to help.
The post How to Stop Using Drugs if You're a Veteran appeared first on Heroes' Mile Veterans Recovery Center.
Source
Original Author: Heroes' Mile