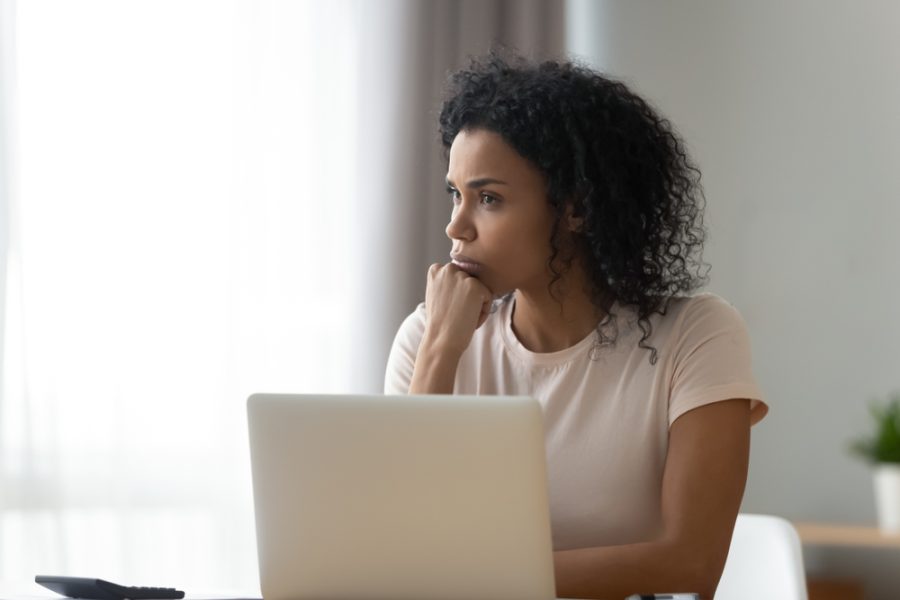 Inpatient vs. outpatient drug rehab: Between types of treatment, patient needs, and personal preference, how do you decide? To make an informed choice, you'll first have to understand the difference between inpatient and outpatient drug rehabs. From there, you can weigh the pros and cons of each treatment option.
If you have questions about deciding between outpatient care and an inpatient program, just read on for answers.
What Is an Inpatient Treatment Center?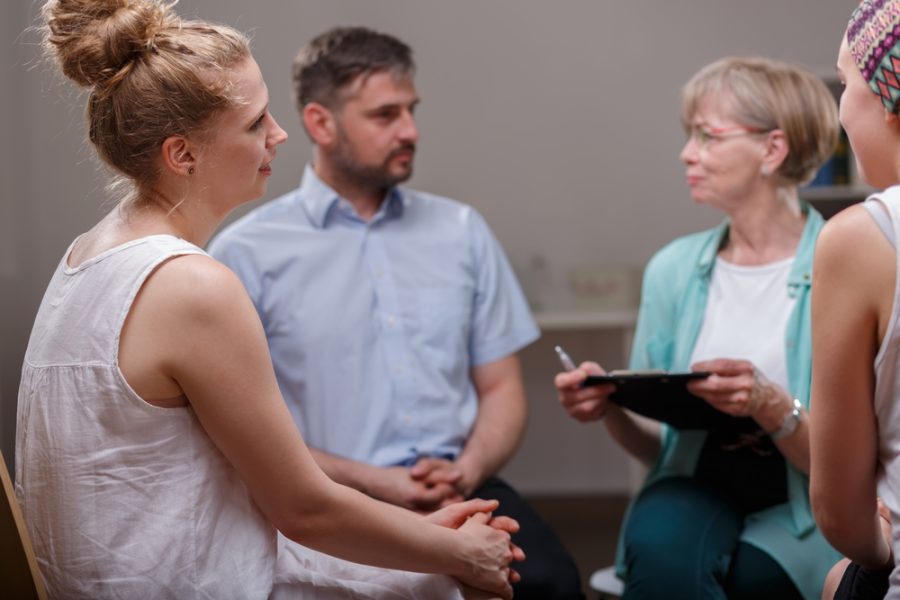 Inpatient rehabs are, as the name implies, facilities where you stay onsite during your treatment. These living facilities will be safe, welcoming, and most importantly, free or life's daily stressors. For this reason, many mental health and addiction specialists recommend inpatient recovery programs for people who have tried to enter recovery before and relapsed.
Because patients live onsite, inpatient programming is often more intensive than its outpatient counterpart, because there is more time for treatment. Additionally, inpatient drug rehabs provide meals and recreational activities, which gives you a time and space to focus solely on recovery.
Inpatient drug rehabs usually offer a variety of programs. If you need addiction recovery services, you may want to look at their detox options or dual diagnosis programs that treat both addiction and co-occurring mental health issues. After completing inpatient programs, you may choose to step down to lower levels of care to ensure your long-term recovery.
What Is Outpatient Rehab?
In outpatient rehab, you live at home while attending regularly scheduled rehab programming throughout the week. The treatments you receive will be comparable, but you'll have less time, so your sessions may not last as long. Additionally, outpatient treatment centers typically only provide one meal, since you'll be expected to eat before and after treatment.
Generally, outpatient drug rehab is only recommended for people who have not struggled with quitting drugs before. Because you return home every day, this route comes with increased risk of relapse in some individuals.
Outpatient program selections are similar to what you can expect at an inpatient treatment center. So when it comes to inpatient vs. outpatient drug rehab, you can rest assured that each type of care will have the type of program you need.
Inpatient vs. Outpatient Drug Rehab: Pros and Cons
Now that you understand these different types of treatment, let's compare them head-to-head. Let's start off by looking at the pros and cons of inpatient drug rehab:
Pros
More intensive care
A safe living environment free from drugs or alcohol
Meals provided so that you can focus on addiction recovery
Freedom from stressful events like working or managing a home
Cons
Limited visiting time with friends and family
You cannot work or attend school during treatment
In short, inpatient addiction centers offer effective treatments that require a large commitment. Note that while you cannot work or return home while attending treatment, you will still be allowed scheduled phone calls and visits with your loved ones.
Now, let's take a look at the ups and the downs of outpatient rehab centers:
Pros
Ability to work while receiving treatment
Living at home while in recovery
Similar programs to what you'd experience in inpatient care
Cons
Increased risk of relapse due to daily stressors
No guarantee of a sober residence
Less intensive treatment programming
Must have transportation to treatment several times per week
As you can see, outpatient addiction treatment is a solid option for those with low risk of relapsing or who are stepping down from a higher level of inpatient care.
Find Inpatient Drug Rehab Here
If you decide that inpatient addiction treatment is right for you, then you can turn to The Blackberry Center for help. With our medically supervised drug detox program, our dual diagnosis addiction recovery, and our PHP options, we have everything you need to get started on your recovery from substance use disorders.
To learn more about our inpatient programming, call our admissions specialists at 407-449-8410 or fill out a confidential contact form. No matter where you're at in the drug addiction recovery process, our St. Cloud, FL treatment center is ready to help.
The post Inpatient vs. Outpatient Drug Rehab: Which Do You Need? appeared first on The Blackberry Recovery Center of Central Florida.
Source
Original Author: The Blackberry Center