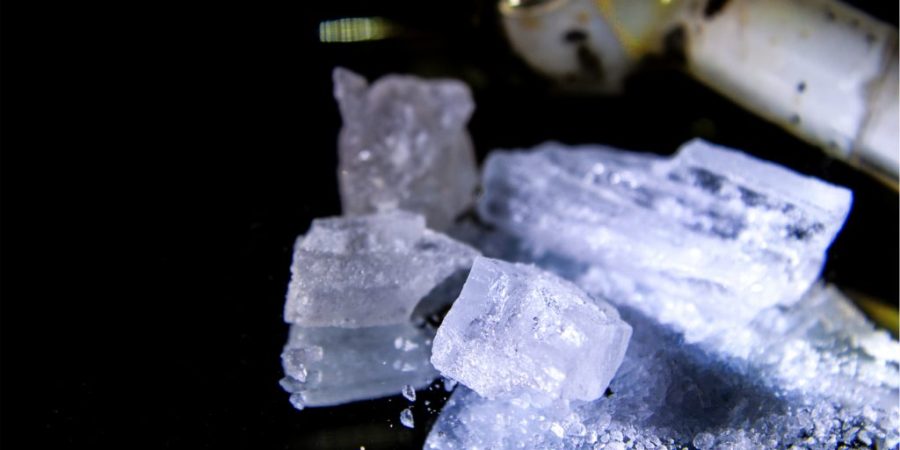 Meth psychosis isn't something that immediately comes to mind when the general population considers the effects of meth use. Symptoms of meth use, like sores on the face, weight loss, and rotting teeth are more commonly known.
However, meth psychosis is a serious symptom of meth use that is estimated to affect up to 40 percent of meth users. Psychosis can be so severe, that in some cases, it is nearly indistinguishable from other mental health conditions, like schizophrenia.
It's an important symptom to be aware of, and when it's present, it is especially important to seek help from a dual diagnosis program.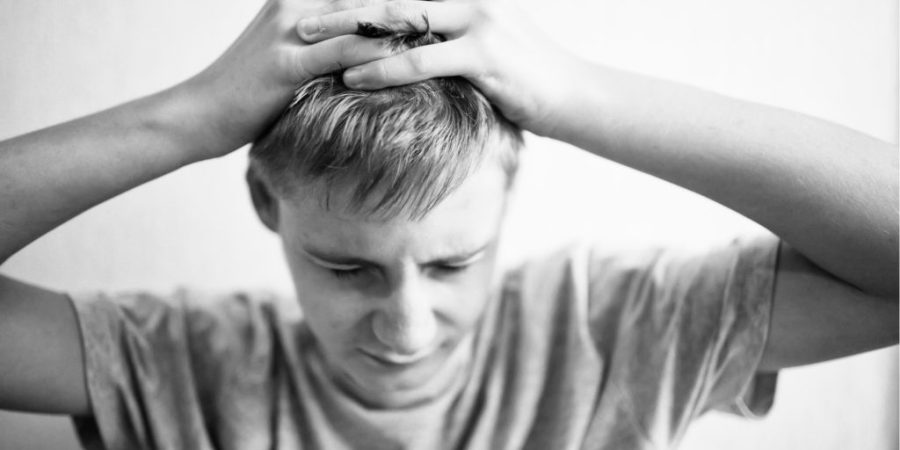 Why Using Meth Is So Dangerous
Meth is an extremely dangerous drug. The dangers of meth include:
Changes to the brain that stimulate an increase in the release of dopamine. In the short term, it can provide feelings of pleasure. Over time, it can lower production of dopamine, which can make it extremely difficult to feel pleasure, with or without the drug.
The development of heart disease, as meth can raise blood pressure, constrict blood vessels, and cause your heart's muscles to collapse.
A weakened immune system, which can increase your chances of experiencing an infection, as well as worsen existing conditions like HIV and various types of hepatitis.
Meth is highly addictive. Even using it just a few times could cause you to become dependent and use the drug over and over again.
Using meth is also dangerous because it can lead to meth psychosis symptoms. In some cases, the problem can be so severe that it leads to meth schizophrenia.
Risk Factors for Developing Meth Psychosis
Although meth hallucinations and psychosis are common symptoms of meth use, they aren't always present as the drug effects everyone differently. There are, however, some risk factors that make it more likely that doing meth will result in psychosis.
The biggest risk factor of developing meth psychosis is the use of meth itself. Chronic meth users are five times more likely to experience psychotic symptoms while using meth compared to periods of abstinence.
If you begin using meth as a teen, you are more likely to experience psychosis as one of the effects of smoking meth. Those who use other drugs, as well as those with a history of abuse or a family history of psychotic disorders, are more likely to experience psychosis while using this drug.
Symptoms of Meth Psychosis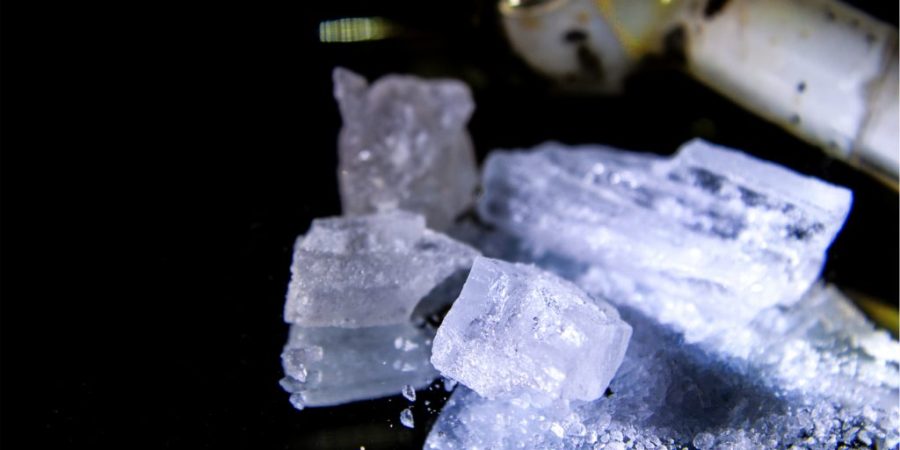 There are many symptoms associated with the use of meth. For example, most users experience dental problems, intense itching, sleeping problems, and extreme weight loss. These types of symptoms are relatively easy to identify, while meth psychosis can be a little bit more difficult to pinpoint. However, there are signs that you or someone you care about may be suffering from psychosis as one of the effects of meth use.
Paranoia and hallucinations, especially if you believe someone is out to get you, are the most common signs of meth psychosis. However, you may have other experiences as well. For example, you may be more agitated or jumpy than usual, or others may say they can't follow you because you talk to too fast or you jump from one topic to another. Strange or unusual beliefs can also be a sign that meth psychosis is present.
A Dual Diagnosis Treatment Center Is an Ideal Way to Recover
Quitting a drug like meth is something you definitely shouldn't do on your own. It can cause short-term symptoms that can be very dangerous to your health, but it can also leave you with long-term symptoms, like depression and anxiety. If psychosis is one of the effects of meth that you're dealing with, it is especially important to get professional help. Getting help can prevent you from hurting yourself or others, in addition to helping you deal with long-lasting symptoms of psychosis that can be present for months or even years after you stop taking meth.
A dual diagnosis program is ideal for dealing with this kind of addiction, as many people turn to meth because of a mental health issue, or they develop one or more issues as a result of taking the drug. In addition, psychotic experiences can have a profound impact on your mental health that a professional program can help you unravel.
Care may begins with a detox program, depending on what substances you are quitting. This level of care is overseen by physicians and 24-hour nursing care. This stage can last up to 10 days, depending on your level of addiction.
Then, the dual diagnosis program begins. You'll learn not only how to manage your addiction, but how to manage your mental health challenges too. That way, you don't find yourself turning to meth again in the future when times get hard.
As part of the program at The Woods at Parkside, we offer music therapy that has been proven to increase relaxation, improve motivation, and decrease depressed thoughts.
Recreational therapy is also offered to our dual diagnosis patients. Activities led by recreational therapists will help you increase your physical strength while improving your mood and sense of well-being at the same time.
Life skills groups enable you to learn general skills that will make life easier, like cooking, budgeting, and laundry.
These special programs are in addition to individual and group therapy where you can share meth psychosis stories with others who have been there too, providing you with a community you can rely on throughout your healing journey.
Call The Woods at Parkside at 614-471-2552 to learn more about treatment for meth induced psychosis. You can also fill out our online form and a member of our team will get back to you with the answers to your questions. We look forward to helping you enjoy a life that is free from drug use.
The post Meth Psychosis: The Hows and Whys of Getting Help appeared first on The Woods At Parkside.
Source
Original Author: Heather Ware