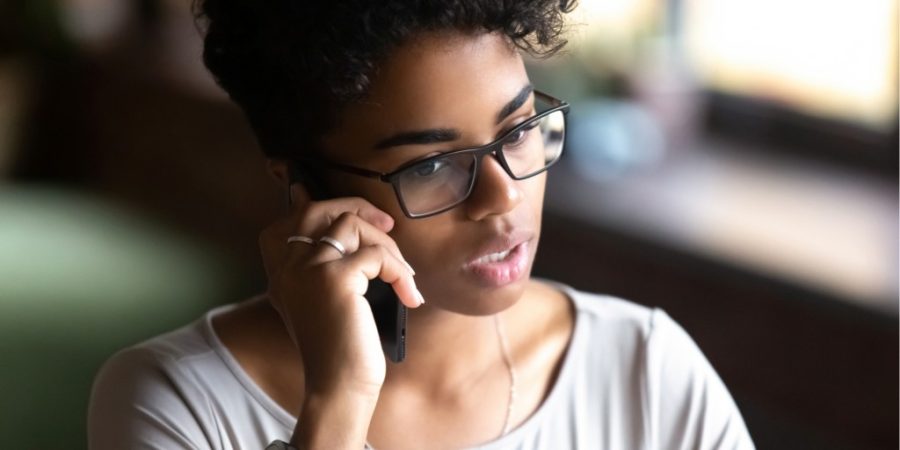 For veterans with mental illness or substance abuse issues, easy access to professional help is crucial. That's why the U.S. Department of Veterans Affairs (VA) has declared their support for the 988 expansion initiative, which would create a national three-digit civilian and veterans crisis hotline by July 2022.
This measure has gained a lot of support, including from the Federal Communications Commission, the Substance Abuse and Mental Health Services Administration, and the National Suicide Prevention Lifeline, among other key organizations. But what makes a veterans crisis hotline so important? Keep reading to find out how this measure will benefit military personnel.
What Does a Veterans Suicide Hotline Do?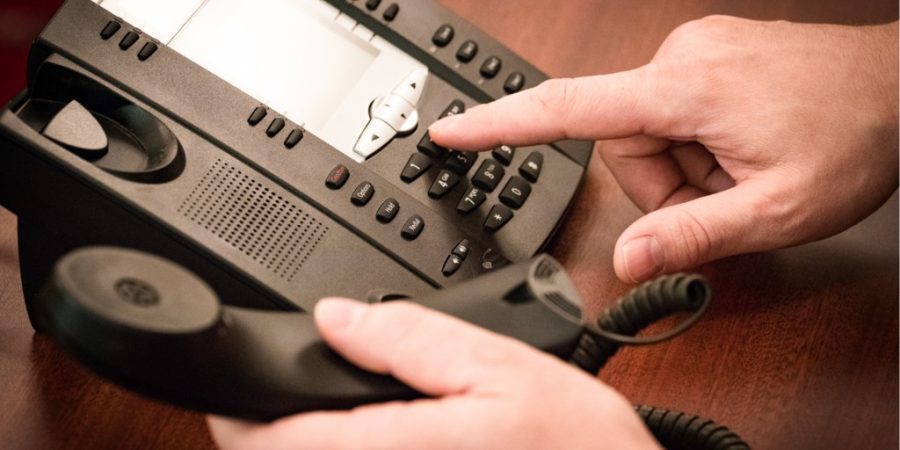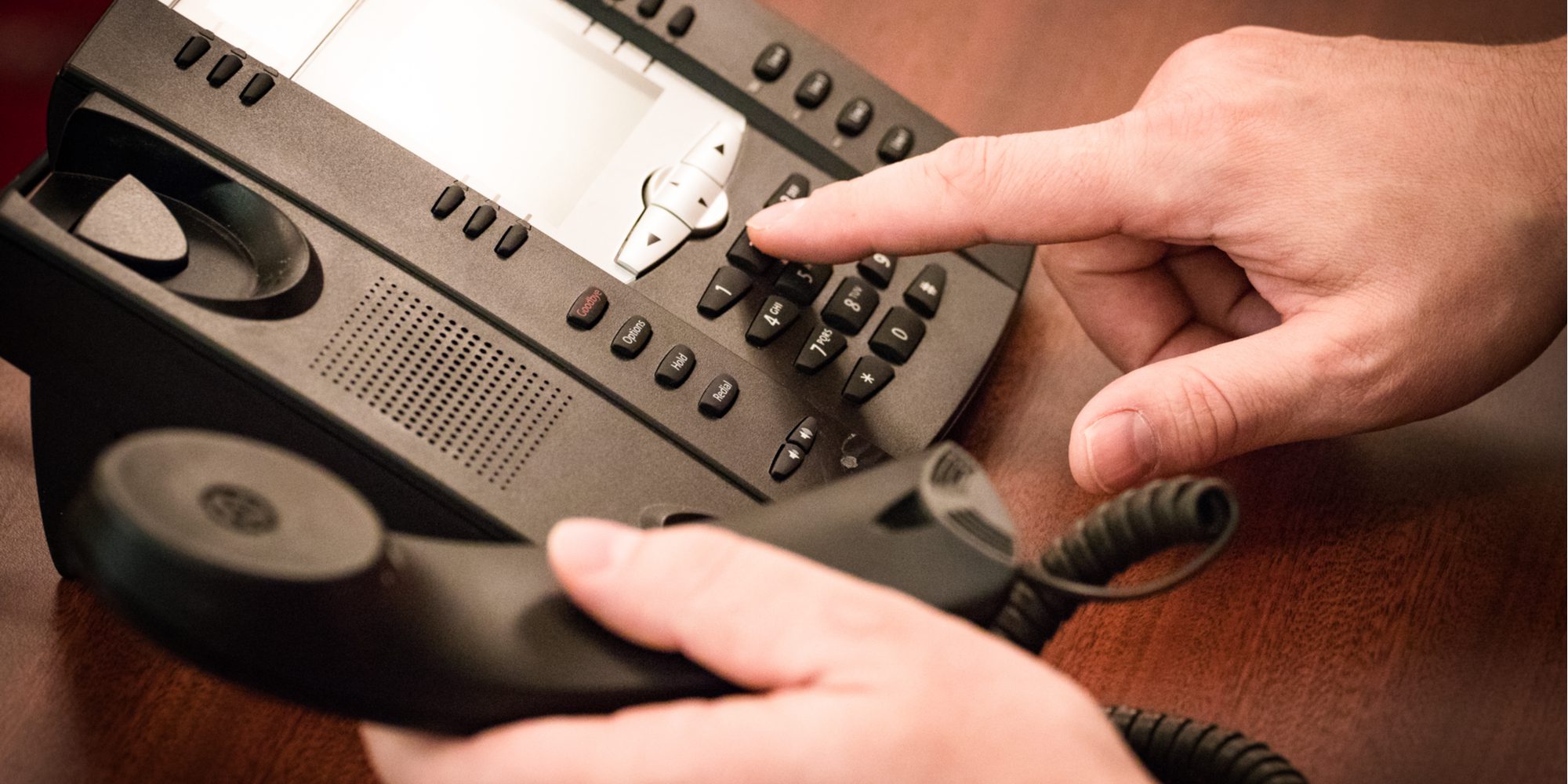 When an individual is in a mental health crisis, getting immediate care may be a matter of life and death. This is doubly true for veterans, who, according to mental health and veteran statistics, face an increased risk of mental health concerns and suicide.
Specifically, military personnel are more likely to develop post-traumatic stress disorder (PTSD). And when compared to civilian instances of PTSD, veterans with PTSD tend to experience different, and often more severe, symptoms. This does not mean that veteran PTSD is more "real" than cases in civilians, but because of traumatic incidents like combat exposure or military sexual trauma, veterans often live with increased risk of social isolation and suicide.
These frequent bouts of isolation and suicidal ideation lead to drug and alcohol addiction for many veterans. When veterans with mental illness cannot get the right care, they may turn to drugs and alcohol as means to cope. Then, as addiction slowly erodes away their personal lives, they feel increased isolation and rely even more on addictive substances. In instances like these, mental illness and substance use disorders become co-occurring disorders; separate issues that fuel each other and grow together. And in these cases, there is a serious risk of suicide, which is why immediately available mental health care is so important.
For all of these reasons, a veterans crisis hotline can do a world of good for veterans who need help. When a veteran is in distress, they will be able to call the 988 number and immediately get connected to an expert who has crucial mental health resources. Moreover, the operator will be trained in de-escalation to help calm the situation and lower the immediate risk of suicide. And with more than 6,000 veteran suicides each year according to the VA, there is a great need for readily available resources like this.
But what about the next steps after calling a veterans mental health hotline? Let's take a look at what comes after this important phone call.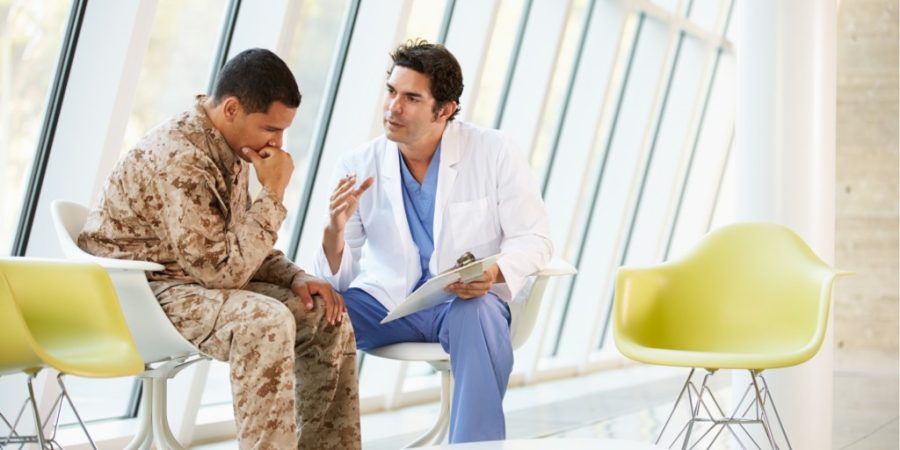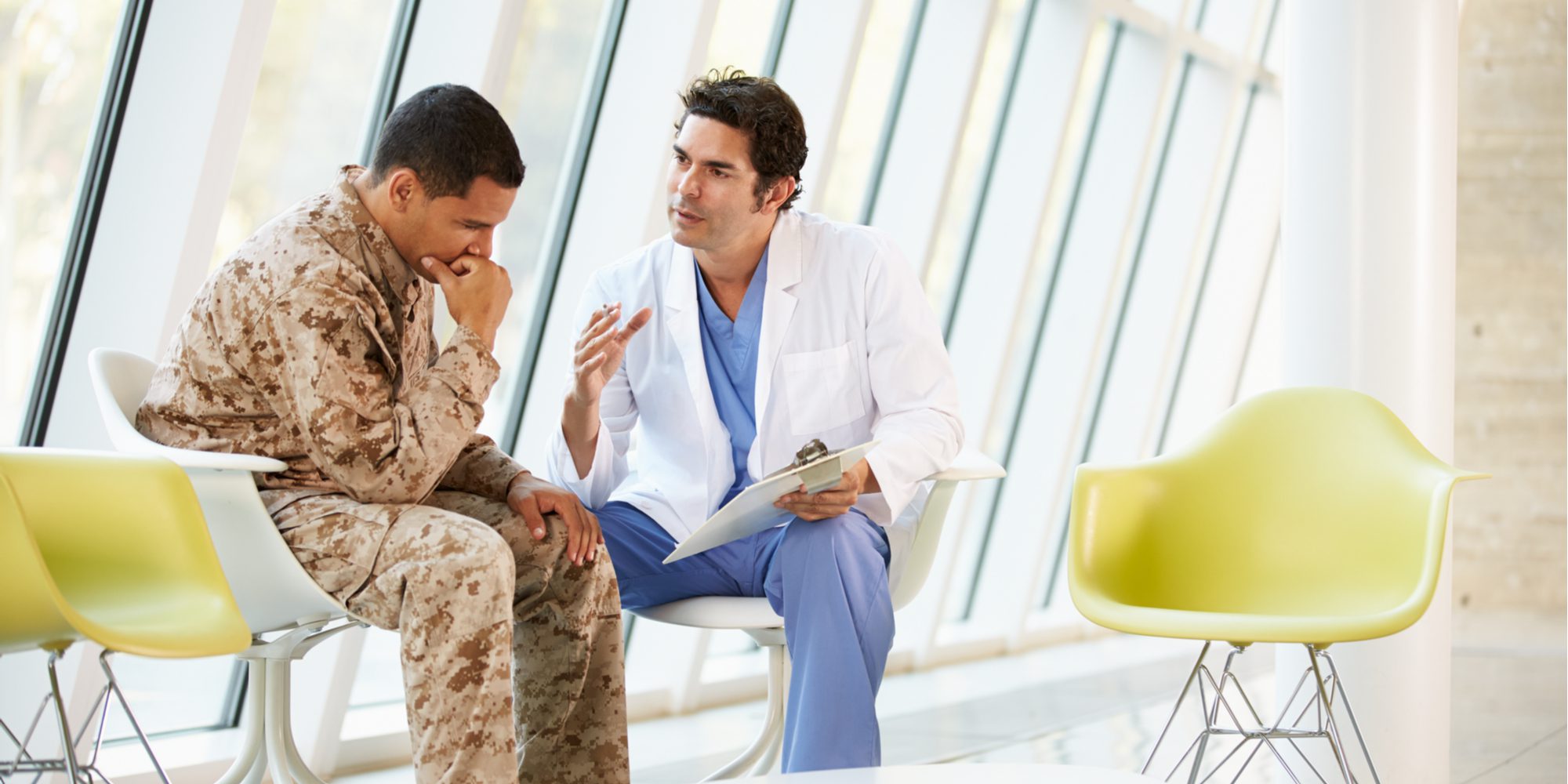 Next Steps After Calling a Veterans Crisis Hotline
After a mental health crisis, the next steps can vary a bit depending on the individual. They may require immediate crisis stabilization, then transition back to home or to a mental health treatment program. For a veteran, after they have been stabilized they may be directed to appropriate professional treatment. For example, a veteran who calls a suicide hotline and is living with substance abuse issues may be directed to a veteran drug and alcohol rehab. From there, treatment options can vary depending on what each individual needs.
These next steps are critical, because even if an individual can be calmed via a veterans crisis hotline, the root causes of the crisis remain. But for veterans with PTSD and addiction, enrolling in an inpatient rehab can offer a chance to regain control of their lives. Whether that means undergoing medical alcohol and drug detox, transitioning to residential rehab, enrolling in a partial hospitalization program, trying out intensive outpatient programming, or a combination of all of these, what matters is getting help to treat the root causes of PTSD and addiction.
As you can see, there is a lot to be gained with a national veterans suicide hotline. By connecting veterans with resources that can help them, the new 988 number will make a real difference in the lives of veterans.
Would you like to learn more about the treatment options that veterans can enjoy at Heroes' Mile? Call our friendly admissions specialists at 888-838-6692 or ask your questions online.
The post New Veterans Crisis Hotline Coming in 2022 appeared first on Heroes' Mile Veterans Recovery Center.
Source
Original Author: Heroes' Mile