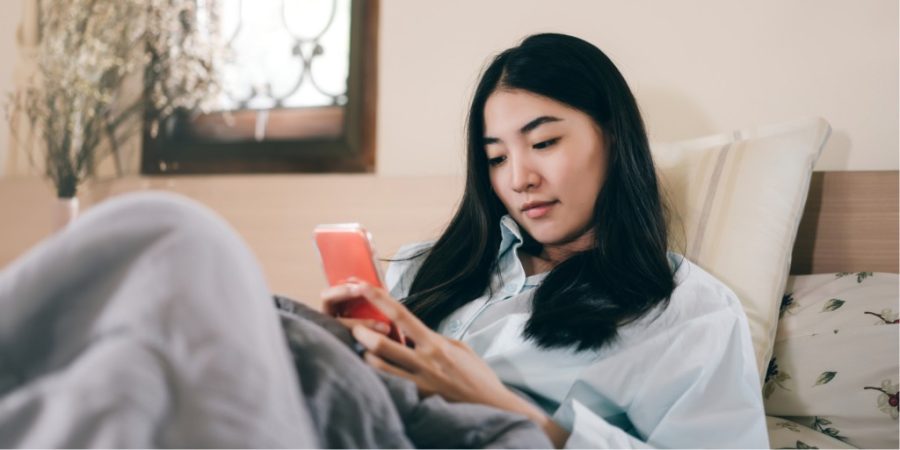 Technology has permeated nearly every industry, which has created an era where there is quite literally an app for that, whatever "that" may entail. And the benefits that technology affords the healthcare industry have never been more evident than present day, when the coronavirus pandemic has disrupted many services that traditionally offered face-to-face support.
Sobriety apps specifically have gained popularity in recent years by providing a low-cost addiction treatment option to anyone with a mobile device. While nothing replaces formalized, evidence-based addiction treatment, digital sobriety apps have been able to provide continued connection and support for the prevention of relapse.
How Sobriety Apps Help During Times of Crisis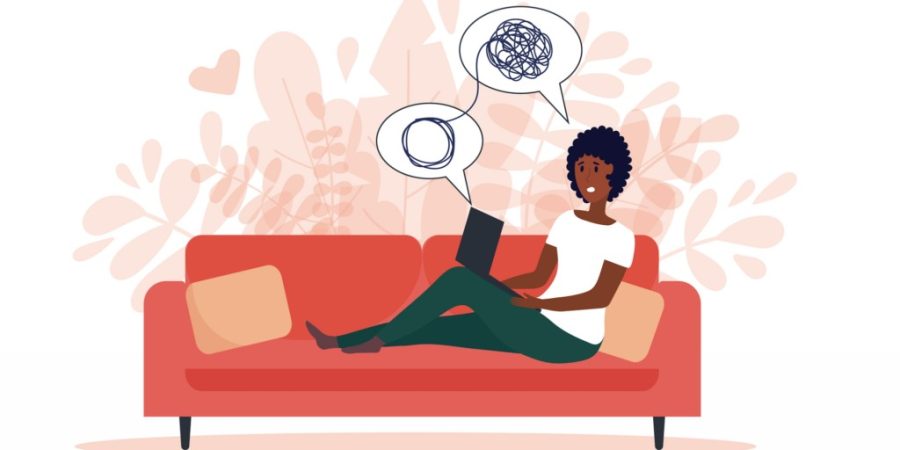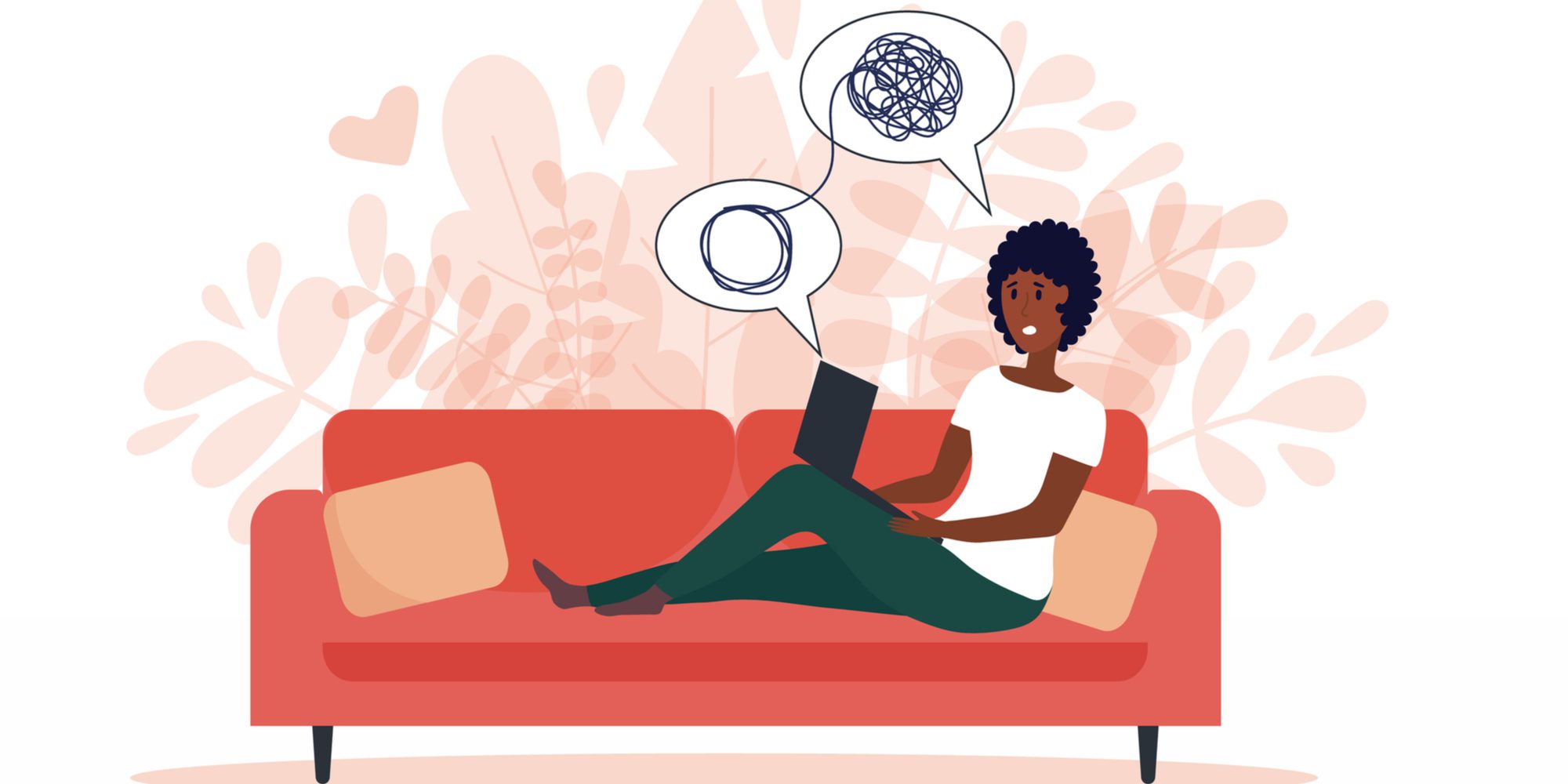 Prior to 2020, sobriety apps showed promise in promoting recovery goals by creating a space that supported sober lifestyles through 24/7 access, anonymity, and low to no-cost availability.
Today, the benefits of digital addiction recovery applications continue to surface as the country navigates pandemic-related job loss, isolation, and increased substance use during the pandemic.
While determining the best sobriety app is somewhat of a subjective process, we have compiled a new list of sober app options with high user satisfaction based on reviews in 2020, specifically.
Best Sobriety Apps in 2020
In 2019, to support relapse prevention, we arranged a list of the top five addiction recovery apps. Given that 2020 statistics have already indicated an increase in substance abuse rates, we decided to take another look at the digital recovery networks and make some new suggestions in addition to the ones provided in the 2019 list. While nothing replaces in-person substance abuse treatment, the applications below may assist in making mindful decisions regarding alcohol, drug use, and the intention to stay sober.
1. Pocket Rehab
Availability: Google Play, iOS
Cost: Free
Rating: 4.0 (Google Play), 4.9 (iOS)
Summary: Pocket Rehab addresses the barriers of cost and stigma to substance abuse treatment by providing a free app that is accessible 24/7 with absolute anonymity. Users can ask for help via text, call, or video chat, and can volunteer to help others in this recovery network. The app also provides journaling and a location resource for local meetings.
2. Sober Time
Availability: Google Play, iOS
Cost: Free – $2.99 unlocked access
Rating: 4.7 (Google Play), 4.8 (iOS)
Summary: Sober Time fosters a community that helps people stay sober and remain accountable. This includes offering daily messages with other users, sober community support, and the ability to track multiple types of substance abuse. Ultimately, Sober Time offers a simple-yet-customizable sobriety counter that rates highly among users.
3. Loosid
Availability: Google Play, iOS
Cost: Free
Rating: 4.4 (Google Play), 4.5 (iOS)
Summary: Loosid boasts all things community-oriented as it deems itself the "Sober Social Network." The app provides numerous ways of connecting, including platforms for dating, group chats, and local sober events. Loosid also includes guides to local restaurants that support sobriety as well as recovery tools to keep you on track. On the whole, whether you're looking to stay sober or you're just sober curious, Loosid is a great, free choice.
4. Recovery Box
Availability: iOS
Cost: Free with in-app purchases and paid options available
Rating: 4.7
Summary: While only available for iOS users, Recovery Box offers an option for those who are following the 12-step model to recovery. Recovery Box includes in-app sponsorship, readings from Alcoholics Anonymous meetings, a recovery calculator, instant chat ability, and a notes area for recording thoughts.
5. SoberTool
Availability: Google Play, iOS
Cost: Free
Rating: 4.5 stars (Google Play), 4.7 (iOS)
Summary: SoberTool provides a sobriety counter, rewards, daily messages/notifications to maintain focus, a community forum, games, journaling, and relapse prevention techniques all at no cost. The app supports confidentiality and promotes recovery from any addiction, not only substance use. User feedback describes appreciation for the ability to speak with others in the recovery community, daily affirmation messaging, and a fulfilling reward system.
Features of the Best Quit Drinking Apps
Given that many of the available sober apps contain similar features, the best addiction recovery or sober support applications will depend largely on the needs of the user and how they pair up with the features of the provided application.
In general, quality recovery apps offer the following:
Access to a sober community or support network that allows you to reach out
The promotion of mindful thinking, retraining habits, and intentional decision making
Local resources
Accountability
Refocusing aids in times of crisis or cravings
When It's Time for Inpatient Care
If you're ready for an in-person, evidence-based approach to addiction treatment at an accredited facility, The Blackberry Center offers numerous programs to support your path to recovery.
We use a personalized approach to addiction treatment focusing on treating the whole person, not only the symptoms, and we put our patients first every step of the way. To contact us for more information or to enroll call 888-512-9802 or use our online form. Remember, your recovery can start today if you let it!
Other Articles of Interest
Top Addiction Movies Recommended by People in Recovery
How to Stop Drinking and Driving During the 2020 Holidays
How Can I Stay Sober After Rehab? Your Questions Answered
Inpatient vs. Outpatient Rehab: Which Do You Need?
The post Sobriety Counters in 2020: How a Sobriety App Can Benefit Your Recovery appeared first on The Blackberry Center of Central Florida.
Source
Original Author: The Blackberry Center