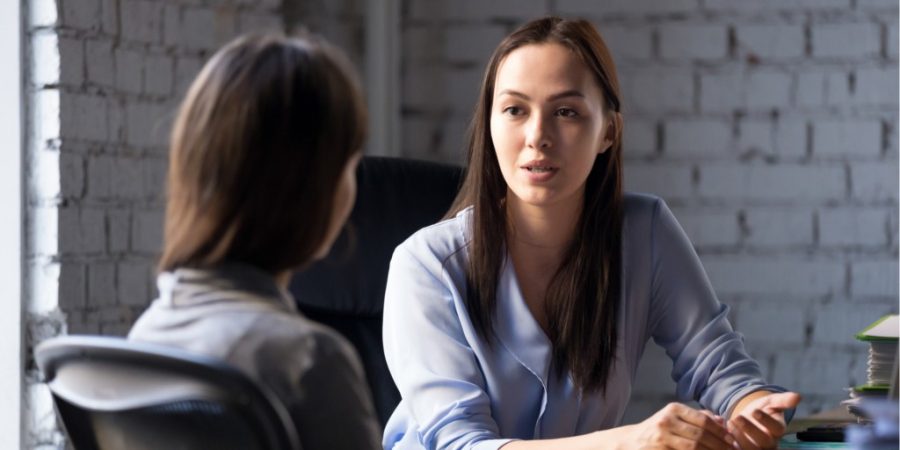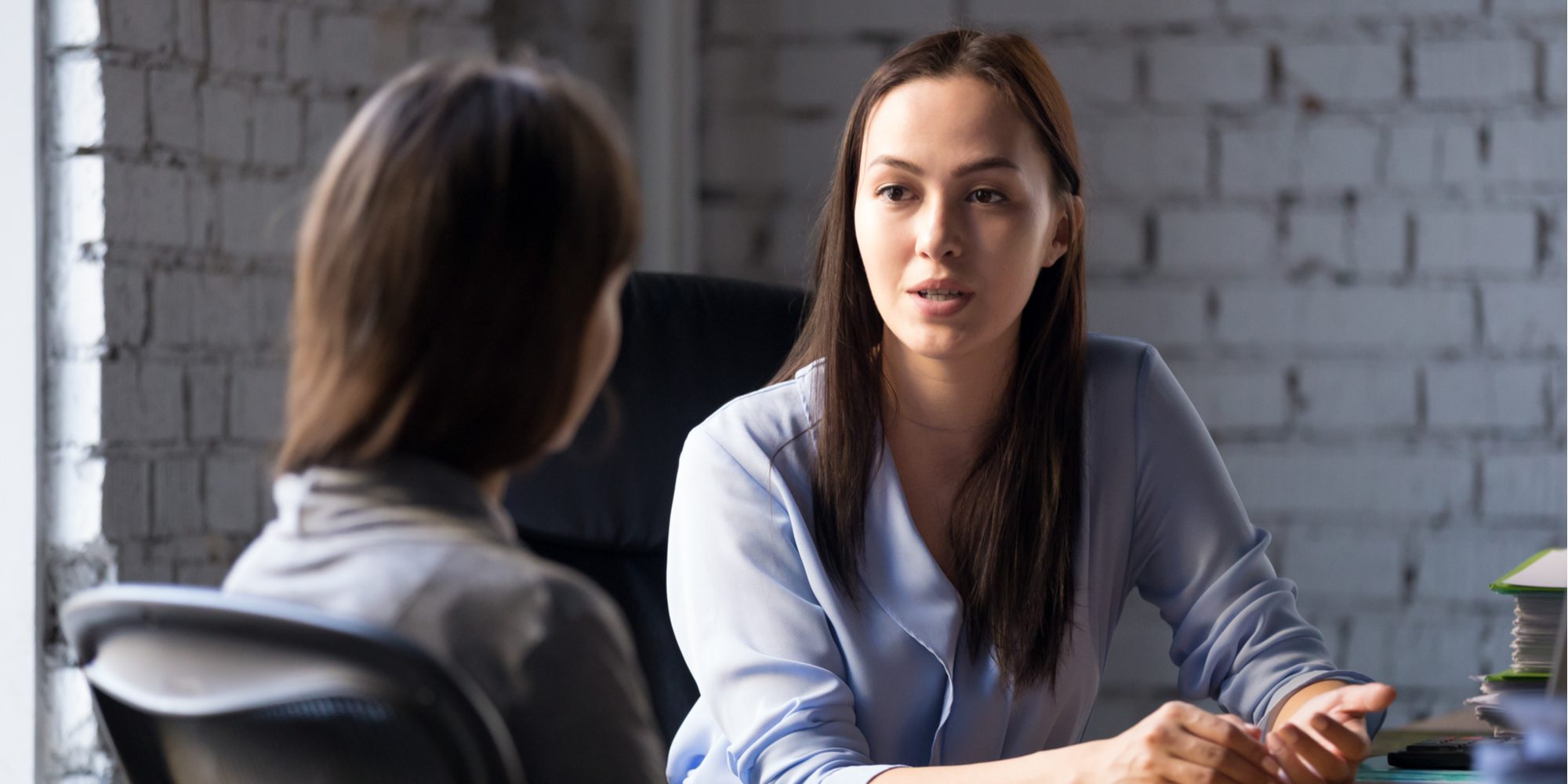 Did you know that there are laws in place to help people who need to take an extended period of time away from their jobs as a result of a personal or family situation? This is called the Family and Medical Leave Act, or FMLA. The FMLA covers a lot of different situations, from medical complications to family emergencies and even mental health recovery.
So, for people who struggle with substance use disorders but who feel that they can't take time away from work for treatment, FMLA for rehab exists to give everyone the opportunity to properly heal. If you are one of the many people who require treatment for addiction and co-occurring mental health disorders, this breakdown of FMLA for rehab might be exactly what you need to finally have the chance to recover.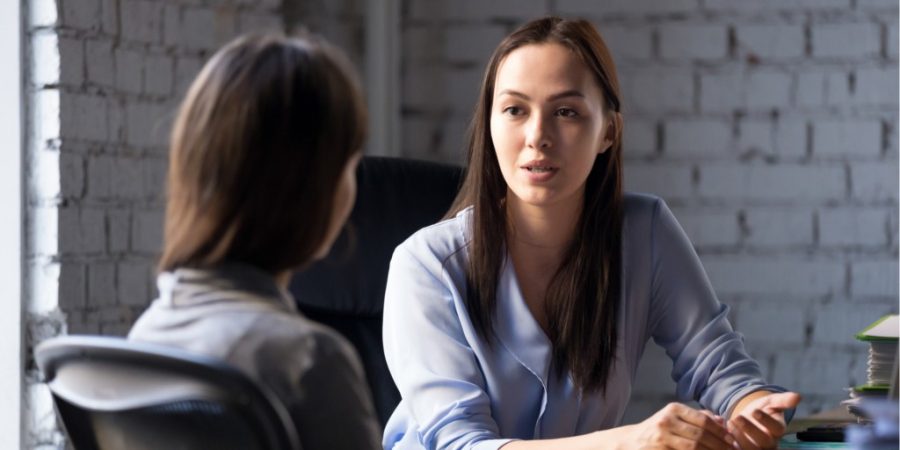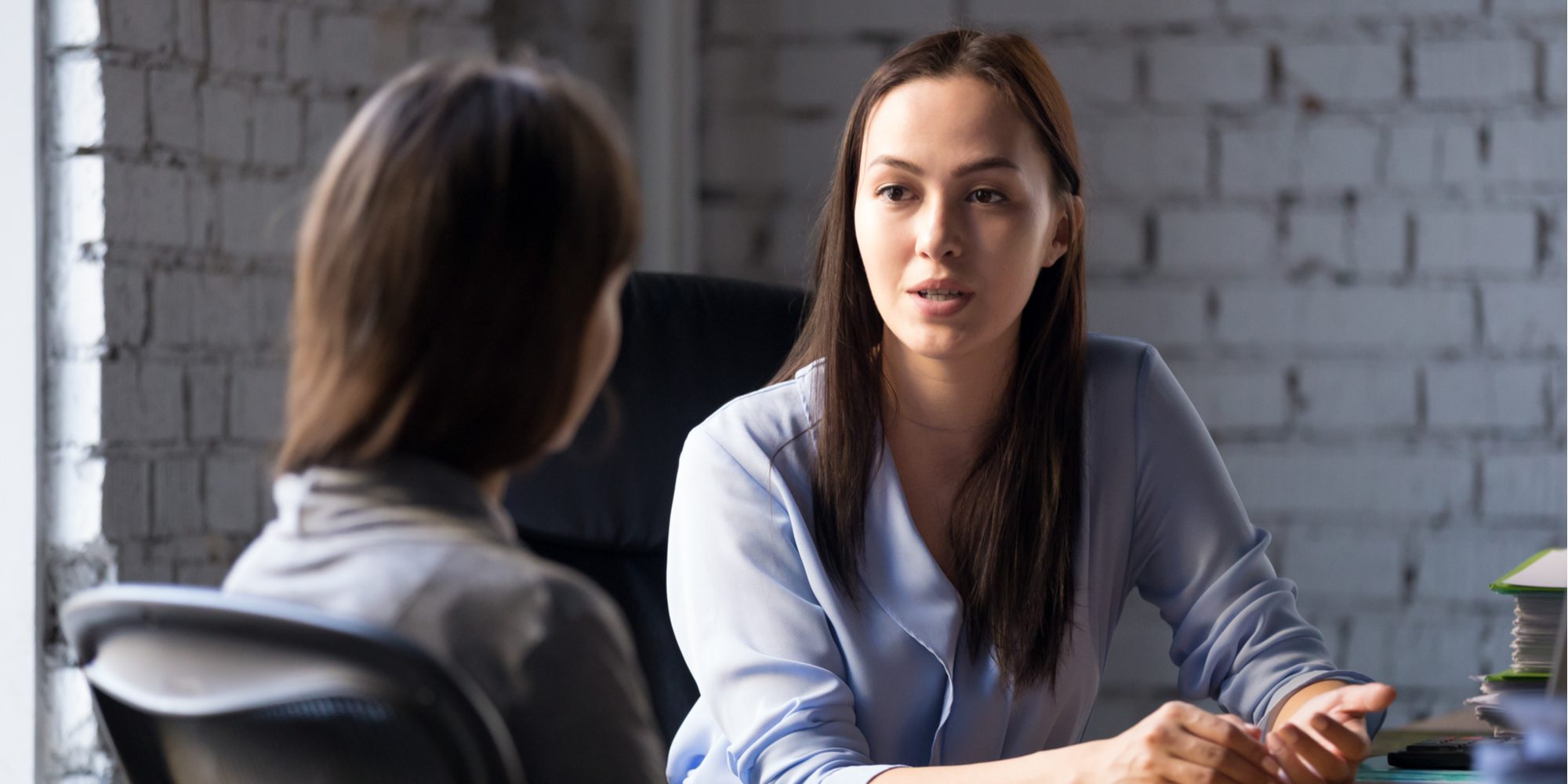 How Does FMLA for Rehab Work?
The FMLA law was passed in 1993 and has been in place throughout the United States ever since. This law protects employees from losing their jobs if they need to take an extended leave of absence as a result of unexpected and urgent circumstances.
FMLA coverage ensures that employees can take time away from their jobs for up to 12 weeks. During this time, the employee is not paid. However, the benefit of FMLA is that their job is protected. In short, they will be able to return to their position (or one that is similar in terms of pay and responsibilities) in a healthier mindset once their leave has ended.
The FMLA frequently covers situations such as:
Having an addiction to drugs or alcohol is a mental health concern as well as a chronic condition that will continue to return unless you receive effective, professional treatment for substance use and any co-occurring mental health conditions. Under the FMLA policy, you cannot be penalized for taking time off to recover as long as you are approved for this leave.
When it concerns FMLA for rehab, there are a few different requirements that you will need to meet in order to be approved for this unpaid leave. First, the period of time away from work must be dedicated to recovery specifically. This means that you cannot receive FMLA just because you are struggling with addiction—instead, this leave must be spent actively working on recovery. Additionally, getting FMLA for rehab depends upon how long you have worked with a specific employer. The U.S. Department of Labor states that employees will need to have worked at least 1,250 hours for a full year in order to be eligible for FMLA. Lastly, only companies or organizations that cover FMLA can approve this leave.
Will My Employer Approve FMLA for Drug Rehab?
According to the Department of Labor, there are many employers who do cover FMLA. The common characteristics of employers that might cover FMLA usually include private companies that have more than 50 employees that work within about a 75-mile radius from a centrally located worksite. Furthermore, public organizations like schools and agencies are covered employers for FMLA.
Of course, not all employers offer FMLA coverage. If you are unsure if your organization is a covered employer for FMLA, you will need to check with your employer to know if you would be eligible for FMLA. That being said, getting treatment for addiction is oftentimes necessary even if you do not have FMLA for rehab. There are many ways that addiction can impact you—some of which can put you at risk for losing your job or your life.
It's important to know that addiction is something that can impact you physically, socially, financially, and professionally. The reason why you think, feel, and act differently when you are using drugs or alcohol is because these substances change the way your brain normally functions. This is why many people with substance use disorders experience symptoms such as:
Changes in behavior
Trouble arriving to work on time or completing tasks
Poor sleep habits
Impulsive decision making
All of these symptoms and the many consequences of addiction emphasize the importance of receiving treatment that can help you in all areas of life. Only treatment can you truly change the course of your life for the better, and using FMLA for rehab is a great way to get the help you need.
Treatment Options During FMLA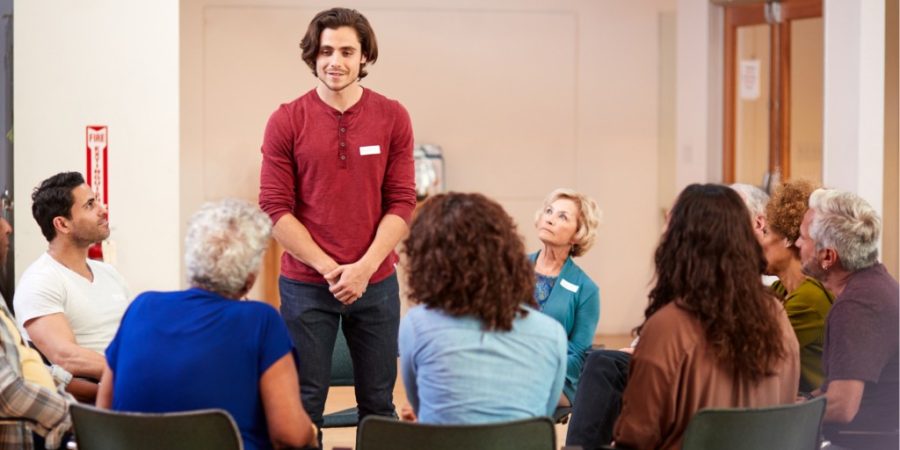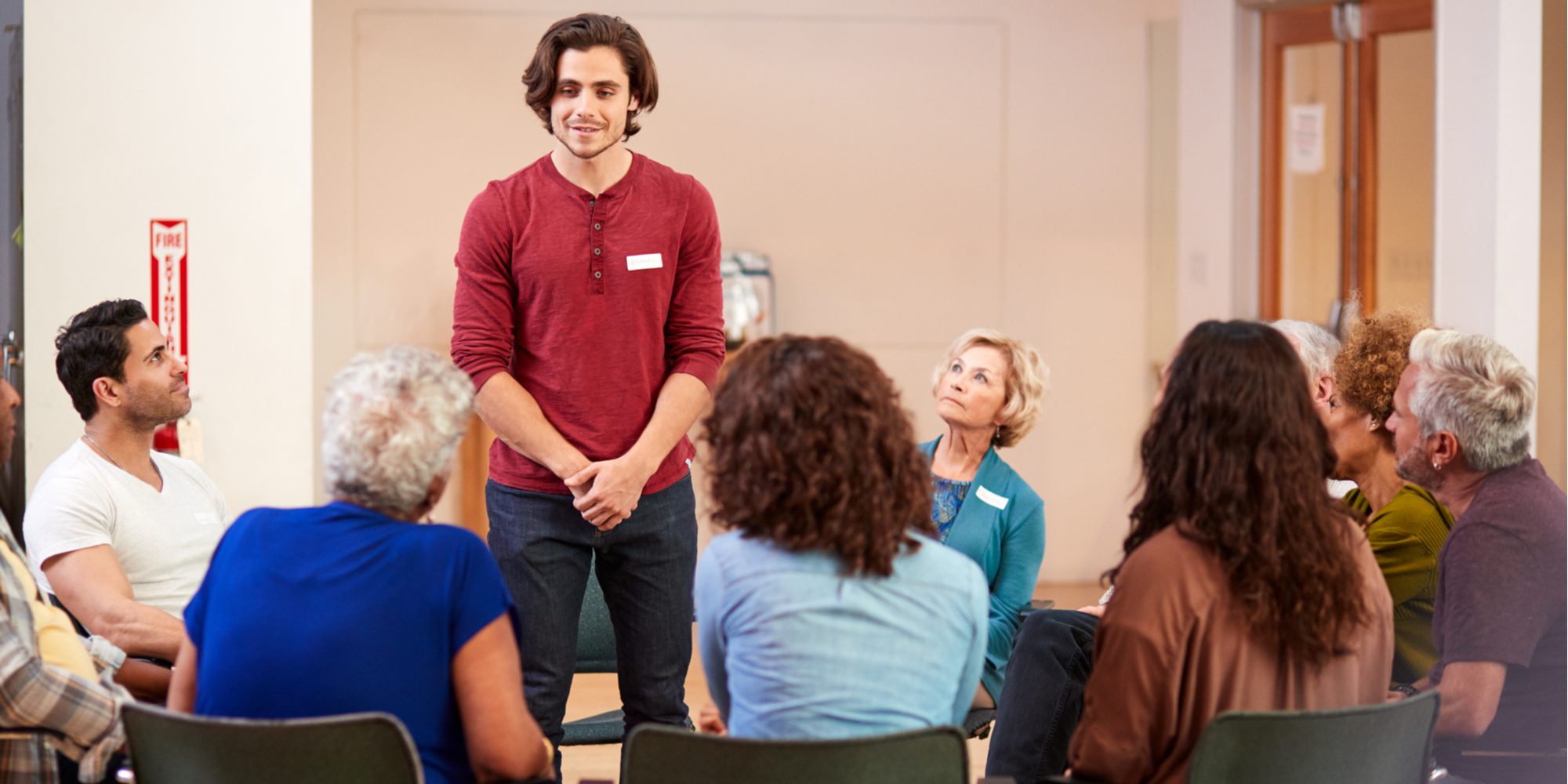 FMLA for rehab gives you the time that you wouldn't otherwise have to explore different treatment options. Be sure to choose a facility that offers top-notch care as well as specific treatment options that help you advance toward accomplishing your recovery goals.
At The Blackberry Center, we have many different paths for you to walk during your FMLA for rehab period. We offer addiction treatment for alcoholism, drug use, and prescription drug dependency. Typically, our patients begin with medically supervised detox. From there, you will have the chance to participate in various treatment options, including:
Recreational therapy
12-step programming
Follow-up care
Another element to recovery that we find extremely important is addiction education and skill-building sessions. The more you know about addiction, the more aware you will be about the influences it has on your life.
Also, skill-building is incredibly useful to prepare you for future life stressors. Learn to manage your finances, your social life, and your stress levels during your time away from work. This way, you will be prepared before you begin the process of returning to work after drug rehab.
In addition to our therapeutic approaches to addiction, we have behavioral health programs that are meant to improve your mental health. This is particularly essential if you struggle with addiction and co-occurring mental health conditions like anxiety, depression, post-traumatic stress disorder, or other challenges. Through dual diagnosis treatment, you can work to heal all of your ailments simultaneously.
Another option for people who would like to receive services but who might not qualify for FMLA for rehab would be outpatient treatment. Outpatient rehab programs have much of the benefits as inpatient treatment with one main difference: you can return home at night. Even if you do look into outpatient alcohol rehab or outpatient drug treatment, FMLA would still be helpful to keep you focused solely on the task ahead: recovery.
Ready to Recover in Central Florida?
At The Blackberry Center, we encourage FMLA for rehab so that you have the time you need to recognize how addiction and untreated mental health concerns are affecting you. Contact us today by phone at 888-512-9802 or submit a confidential form online to get started on your recovery journey.
The post FMLA for Rehab: Here's What You Should Know appeared first on The Blackberry Center of Central Florida.
Source
Original Author: The Blackberry Center