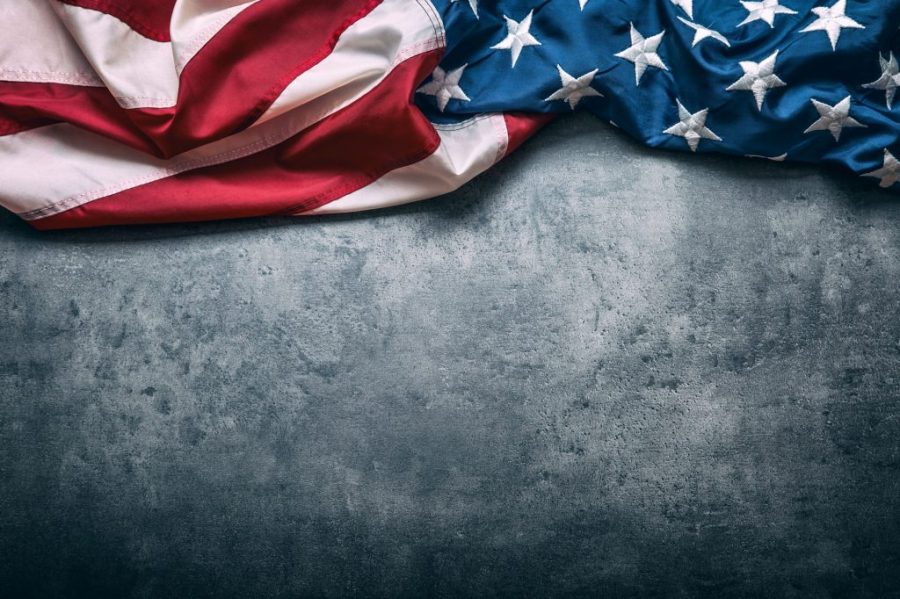 Heroes' Mile Veteran Recovery and Transition Center to Open in DeLand, Florida
FOR IMMEDIATE RELEASE: May 20, 2019
DeLand, Fla.- May 20, 2019 — Oglethorpe Inc., a national hospital management company based in Florida, is pleased to announce the opening of Heroes' Mile Veteran Recovery and Transition Center in DeLand, FL- with an open house and ribbon-cutting supported by the West Volusia Chamber of Commerce on Friday, May 31st, 2019 from 3:00 P.M. to 7:00 P.M. (EST). Guest speakers will include Congressman (Retired, U.S. Army) Michael Waltz, representing the 6th Congressional District of Florida; Congressman (Retired, U.S. Army) Brian Mast, representing the 18th Congressional District of Florida; Director of the Florida Department of Veteran Affairs (FDVA) Captain (U.S. Army) Danny Burgess; and Sheriff Michael Chitwood of Volusia County.
Heroes' Mile is a recovery center dedicated to exclusively helping veterans, with programs developed for veterans and services delivered by veterans. Lieutenant General (Retired, U.S. Army) Bill Lennox, former Superintendent of The U.S. Military Academy at West Point and current Oglethorpe Veteran Ambassador, plans on hiring all veteran staff members. "Heroes' Mile is one of the first of its kind: a program for Veterans by Veterans. We know vets tend to trust each other. The all veteran staff and supportive environment provides a unique place for veterans to recover."
The mission of the Heroes' Mile program is to provide a "Recovery Through Common Ground" experience. The pilot program is designed to meet veterans in their current state, guide them through recovery, and transition them back into their communities. As a patient-centric center, Heroes' Mile follows veterans through recovery and into a new, healthy, way of living.
Unlike other recovery centers, Heroes' Mile not only treats addiction but also treats invisible wounds such as Post-Traumatic Stress (PTS) and Military Sexual Trauma (MST). The staff will go the extra mile to provide veteran clients with an extensive transitional care program personalized to ensure a smooth transition back into society.
The new center, located at 2775 Big John Dr. DeLand FL 32724, is on ten acres of secluded land. The center will offer a full range of inpatient and outpatient programs for veterans struggling with mental health & substance use. Programs include daily group therapy, individual therapy, recreational therapy, nutritional education, introduction to the 12 Steps, spiritual development, intensive relapse prevention, marriage and family counseling, aftercare planning and transitional living options, with a full-time medical, therapy, and nursing staff.
 About Heroes' Mile Veteran Recovery and Transition Center
Heroes' Mile Veteran Recovery and Transition Center is licensed by the state of Florida, accredited by The Joint Commission and approved as a provider of community care options for Veterans receiving care in the U.S Department of Veteran Affairs. Oglethorpe Inc. is honored to provide first class care for our vets. Our mission is to help those Veterans in crisis to take back their lives and become a part of their communities again.
For more information, please visit: https://www.heroesmile.com/
###
The post Heroes' Mile Veteran Recovery and Transition Center to Open in DeLand, Florida appeared first on Heroes' Mile Veterans Recovery Center.
Source
Original Author: William Slover